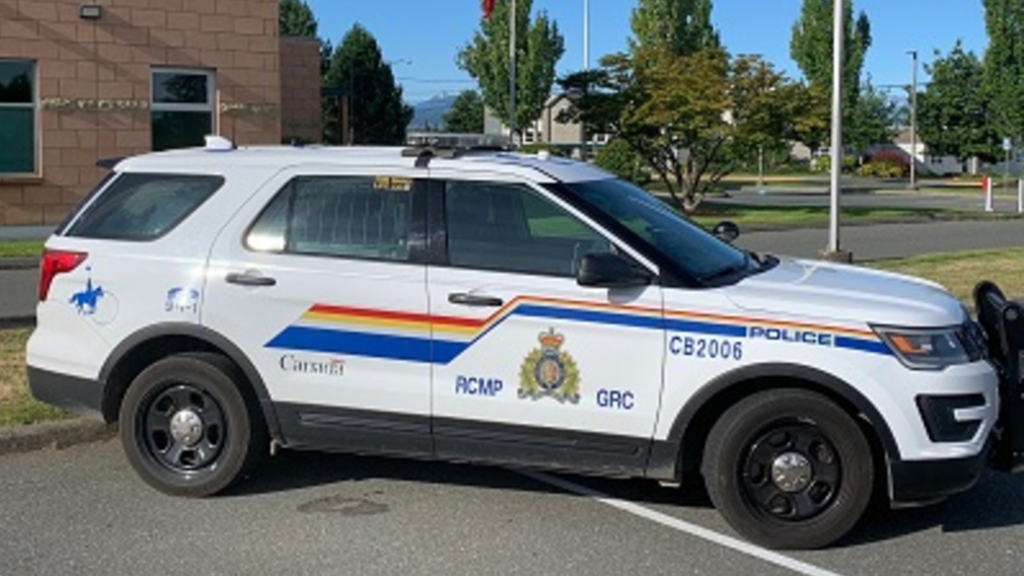 A 33-year-old man was arrested and several guns were seized after police received a report of gunshots in central Campbell River on Saturday.
The shots were reported around 2 p.m. in the Nunn's Creek Park area.
Mounties say all on-duty officers, as well as some police dogs and BC Highway Patrol members, rushed to the scene.
SEE ALSO: Drugs and guns seized in Campbell River RCMP arrest
Police found there were "many people" in the area when they arrived, but noticed one man in particular was trying to hide from officers.
Mounties eventually caught up to the man and found several firearms near him.
Three guns and some ammunition were seized, while the man was arrested.
Police say the investigation is ongoing.