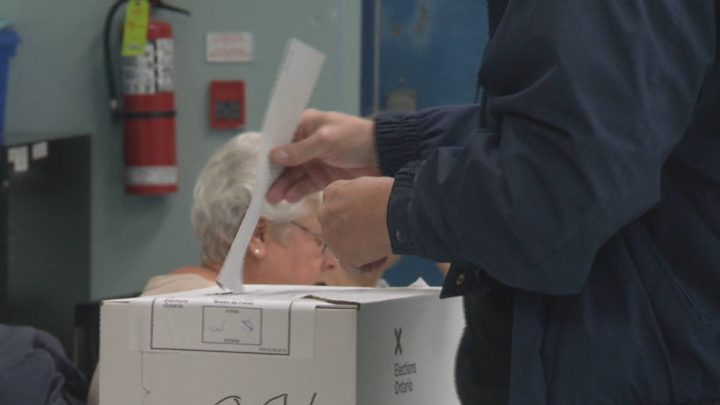 If the majority of British Columbians vote to change the province's electoral system, the government is introducing legislation that will let residents decide whether to keep it.
The province is proposing a confirming referendum on electoral reform, which give British Columbians a chance to decide after two general election cycles on whether to keep proportional representation.
Voters are being asked this fall if they want to keep the current First Past the Post voting system in B.C., or change to proportional representation.
The amendment to the Electoral Reform Referendum 2018 Act would require a confirming referendum on whether to keep the new system if the majority of British Columbians vote for a change.
Under the amendment, a confirming referendum would take place within 13 months after two provincial general elections under a proportional representation system.
If scheduled elections happen in Oct. 2021 and Oct. 2025, then a confirming referendum would happen in Nov. 2026.
In a release, B.C. Attorney General David Eby said it should be up to British Columbians to decide whether to keep a new voting system after trying it and calls it a safety valve for voters who want to go back to the previous system.
The 2018 Electoral Reform referendum is by mail-in ballot and runs from Oct. 22 to Nov. 30.
Results are expected to be announced by mid-December.