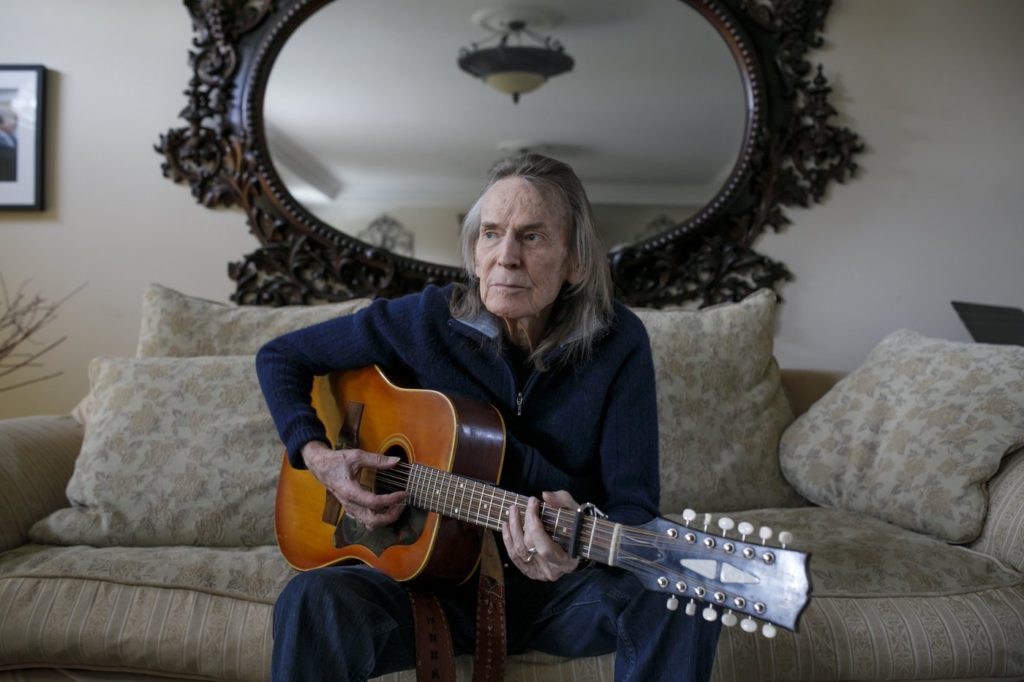 THE CANADIAN PRESS/Cole Burston
Legendary Canadian folk singer-songwriter Gordon Lightfoot has died at age 84.
Victoria Lord, a representative for the family, says the musician behind classic Canadian ballads "Early Morning Rain" and "The Wreck of the Edmund Fitzgerald" died at a Toronto hospital on Monday evening.
His cause of death was not immediately available.
The Orillia, Ont., native rose to fame in the early 1960s after a move to Toronto opened doors in the thriving Yorkville music scene, and hooked him up with fellow folkies Ian and Sylvia Tyson. They became great admirers of his work and covered two of his tracks.
His 1965 debut album "Lightfoot!" ushered in a new folk voice and by the turn of the decade he eased rather effortlessly into the pop scene, making his first appearance on the Billboard chart with 1971's "If You Could Read My Mind."
Lightfoot's popularity peaked in the mid-1970s when both his single and album "Sundown" topped Billboard — his first and only time doing so.
But his chart positions did little to slow him down in the final decades of his career when he built a reputation as one of the stalwart road musicians, in spite of various health challenges.
This report by The Canadian Press was first published May 1, 2023.