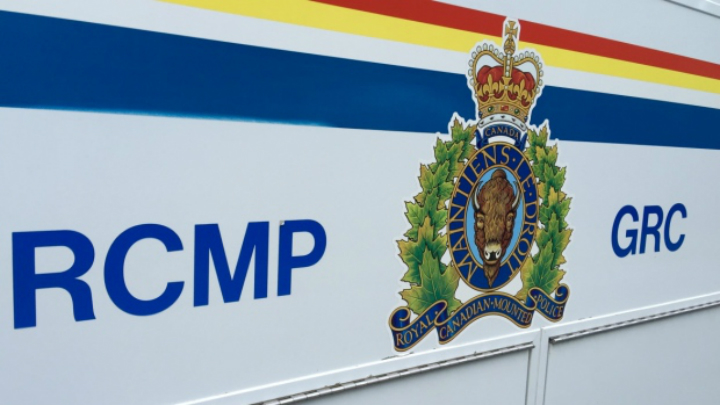 A 35-year-old man from Lantzville died from his injuries after being ejected from his vehicle north of Qualicum Beach Sunday night.
Central Vancouver Island Traffic Services Sgt. Darren Ramey says a call was received at 8:15 p.m. of a vehicle that went off Highway 19 between Horne Lake Road and Corcan Road.
The vehicle went 10-metres down an embankment and the driver and lone occupant was found thrown from the vehicle.
Ramey says witnesses saw the vehicle swerving before it left the road.
Highway travellers stopped and performed first aid on the man, which was continued when ambulance and fire attended the scene shortly afterwards.
The man died at the scene.
Ramey said it is a reminder to always wear a seatbelt and be cautious when behind the wheel.
The investigation continues, including a mechanical inspection of the vehicle and looking into whether alcohol and speed are factors in the crash.