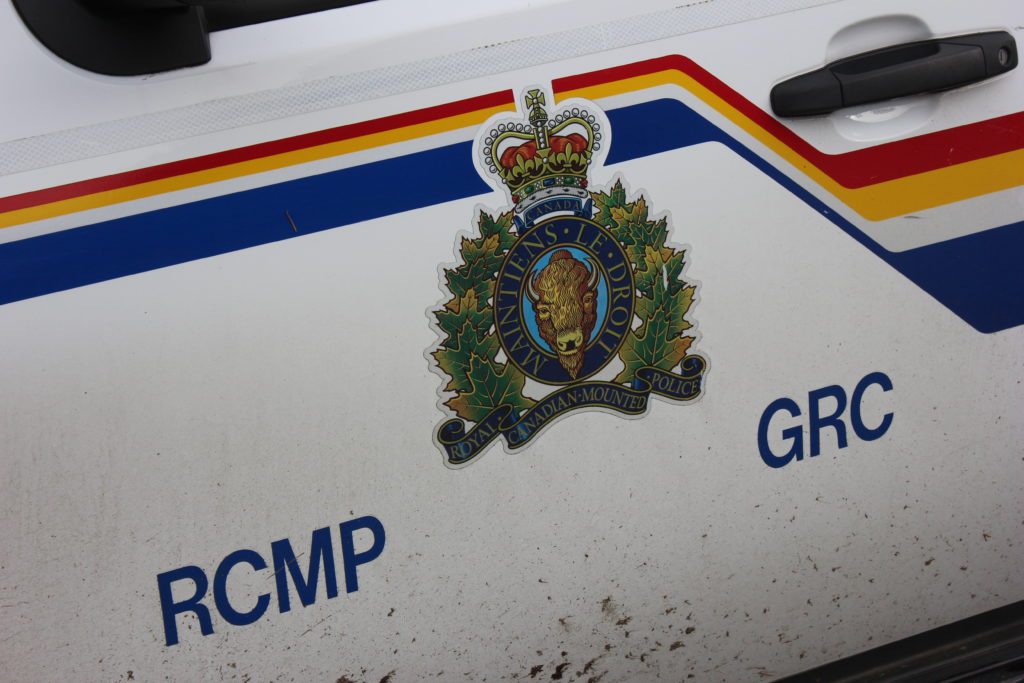 Nicholas Pescod/CHEK News
Ladysmith RCMP is investigating after a cell tower fire on McGillivary Road near Spruston Road.
The fire was discovered by a Telus Mobility employee who was sent to the area to investigate an outage on Feb. 23 around 8 a.m.
When investigators attended the scene evidence collected suggested it was a deliberate act to damage the infrastructure.
The cell tower is shared by Telus and Rogers.
RCMP says 911 service in a 30-40 km radius from the tower is disrupted due to the damage.
This area includes Cassidy, and the Nanaimo airport, Cedar Road and Yellow Point Road near Nanaimo Airport.
There is still some cell service in that area due to overlapping coverage, but calls may not be successful.
RCMP says Rogers is assessing the damage and hopes to have service restored as soon as possible.
Anyone with information regarding this incident is asked to contact the Ladysmith RCMP at 250-245-2215.