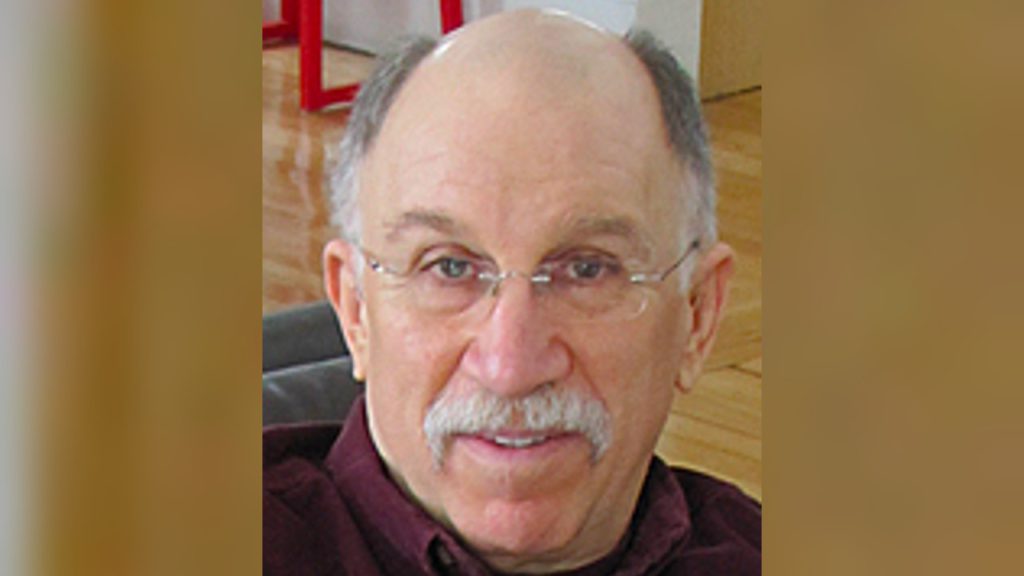 Victoria and Esquimalt Police Board
A member of the Victoria and Esquimalt Police Board has resigned effective November 30, citing a lack of access to information as one reason.
Paul Schachter announced his resignation at the police board meeting on Nov. 15, saying he does not feel like he has the information he needs in order to make decisions on the police board.
"The primary reasons for my decision are that I feel I do not have independent access for needed information to ensure that the public gets an efficient police force," Schachter said. "And also not having the ability to ensure that important policies are operationalized."
Though Schachter stressed through his announcement that he does not feel the Victoria Police Department is under-or-over-funded, he says there is a greater need for transparency.
"An efficient police force is one that manages public safety using reasonable resources taking in to consideration overall community well being," Schachter said.
"The VicPD budget increased by 45 per cent between 2002 and 2009 and now represents about 25 per cent of the total budget the City of Victoria. Again, I'm not saying this is over-funding or under-funding, but it's not clear whether this increase or how this increase has had an effect on crime reduction or public safety."
While Schachter said there are some factors outside of the department's hands, like the province "downloading" responsibilities and costs onto the department, he says the reduction in external reviews of police forces impede the department's oversight.
"The second reason is I'm concerned about the board has not been able to effectively address policies that create mistrust within vulnerable communities, such as street checks and the duty of police officers to intervene with each other when they see unlawful conduct," he said. "I am concerned with how critical policies such as de escalation and use of cultural competency resources have been operationalized as experienced in recent incidents involving mental health."
Though he notes some of these issues are structural and outside of police officer's control.
"Police officers are put in an impossible position. They are tasked by law to apprehend people in mental health crises. This often seems to demand escalation of force and authority to implement their apprehension," he says. "However, escalation rather than de escalation increases the chance of adverse results that negatively affect both the subject and the police officers. These are momentous issues, that the board has limited power to review or provide direction on such incidents."
Schachter says the department and municipalities are working to address some of these issues, but he says this needs to be addressed by all levels of government.