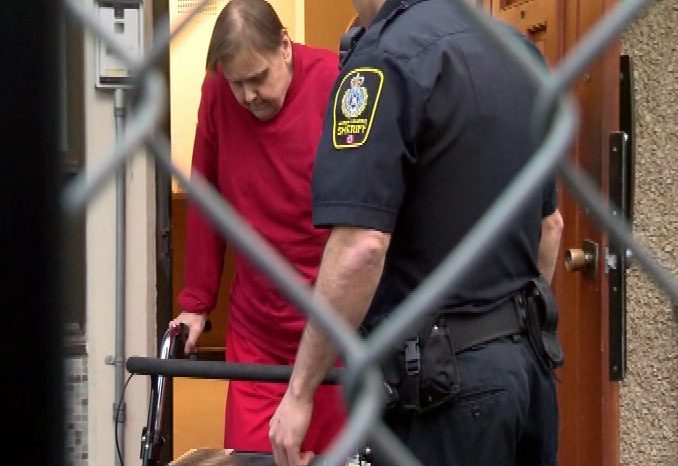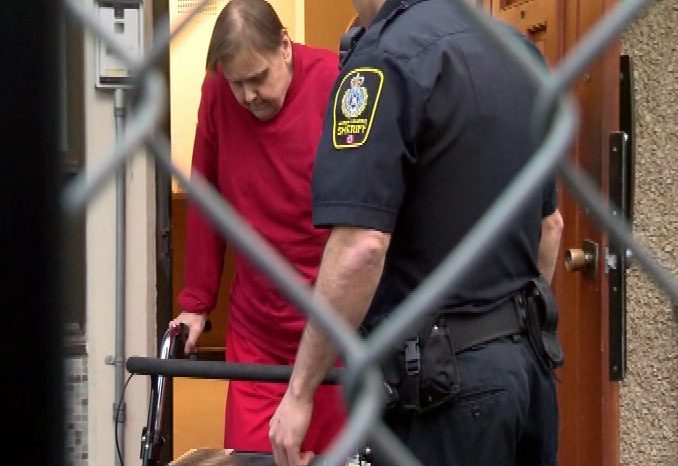 A jury in Duncan has found Trevor George Meers guilty of second-degree murder in the death of 55-year-old Rayna Johnson.
They returned the verdict on Wednesday evening.
The 53-year-old attacked Johnson with a homemade spear at the Campers Corner RV park in Ladysmith in February of 2015.
She suffered multiple stab wounds and was pronounced dead at the scene.
Meers and Johnson both lived at the RV park and knew each other.
At the time, police said it was the result of a fight involving several people.
He admitted to the killing in an agreed statement of fact but the defence had argued that he should be convicted of the lesser charge of manslaughter, saying that Johnson's death wasn't intentional.
The jury didn't buy that argument.
At the outset of the trial, Johnson's son Tim said "I hope that justice is served."
A second-degree murder conviction carries a mandatory life sentence with no eligibility for parole for at least 10 years.
Sentencing is set for Thursday in Duncan.