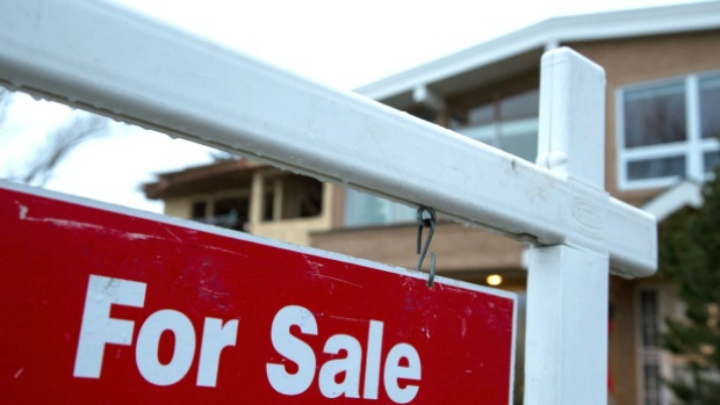 Home sales in January were the lowest for the month since 2009 and down 37.1 per cent compared with a year ago, the Canadian Real Estate Association said Wednesday.
The drop came as January sales also fell on a month-over-month basis as they dropped three per cent compared with December.
CREA said the move lower to start the year gave back the small gains made in December.
The month-over-month drop came as gains in Hamilton-Burlington, Ont., and Quebec City were more than offset by lower sales in Greater Vancouver, Victoria and elsewhere on Vancouver Island, Calgary, Edmonton and Montreal.
Home sales tumbled last year as rising mortgage rates increased the cost of borrowing for Canadians and slowed the housing market.
CREA said the number of newly listed homes was up 3.3 per cent on a month-over-month basis in January.
It noted that despite the increase, nationally, new listings remained historically low with new supply in January, the lowest level for that month since 2000.
CREA said with new listings up and sales down in January, sales-to-new listings eased back to 50.7 per cent.
The actual national average home price was $612,204 in January, down 18.3 per cent from January 2022.