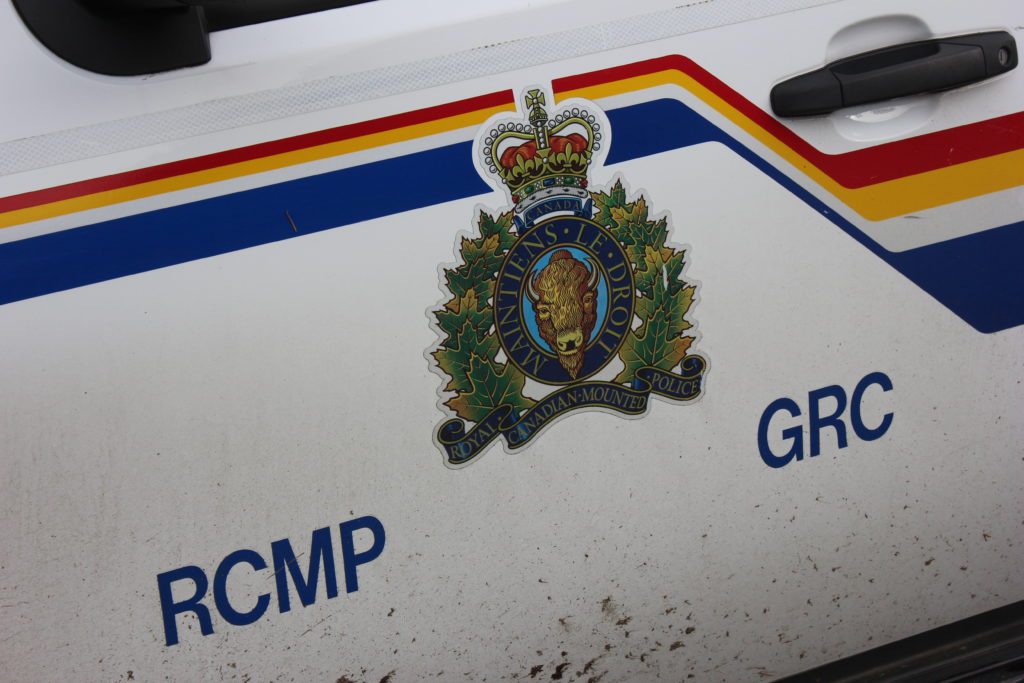 Nicholas Pescod/CHEK News
North Cowichan/Duncan RCMP say the mom and her 3-month old son who were reported missing on Jan. 24 have been found safe.
#NorthCowichan/Duncan – Missing persons located https://t.co/cNcZPDXcig

— BCRCMP (@BCRCMP) February 17, 2022
This story has been updated to reflect the two are found. The original story is preserved below with the name of the minor removed for privacy.
North Cowichan/Duncan RCMP are asking for help in finding Jacqueline Nelson and her three-month-old son, who were reported missing Jan. 24.
In a release, police say the pair were last seen by family on Jan. 4, and received electronic communication on Jan. 24, but have not yet confirmed the communication was from Jacqueline.
The police have reason to believe Jacqueline was in Manitoba on Jan. 27, but that has yet to be confirmed and they do not know if she is still there.
Jacqueline is described as a Caucasian female, 38 years old, 5' 3, 115 lbs, blue eyes, with red hair.
Her son is described as a three-month old Caucasian male.
RCMP say there is no information that suggests the pair are in danger.
If you have any information about Jacqueline and her son, or where they might be, contact the North Cowichan/Duncan RCMP at (250) 748-5522.
READ MORE: Additional photos of Jesse Bennett released in missing persons case