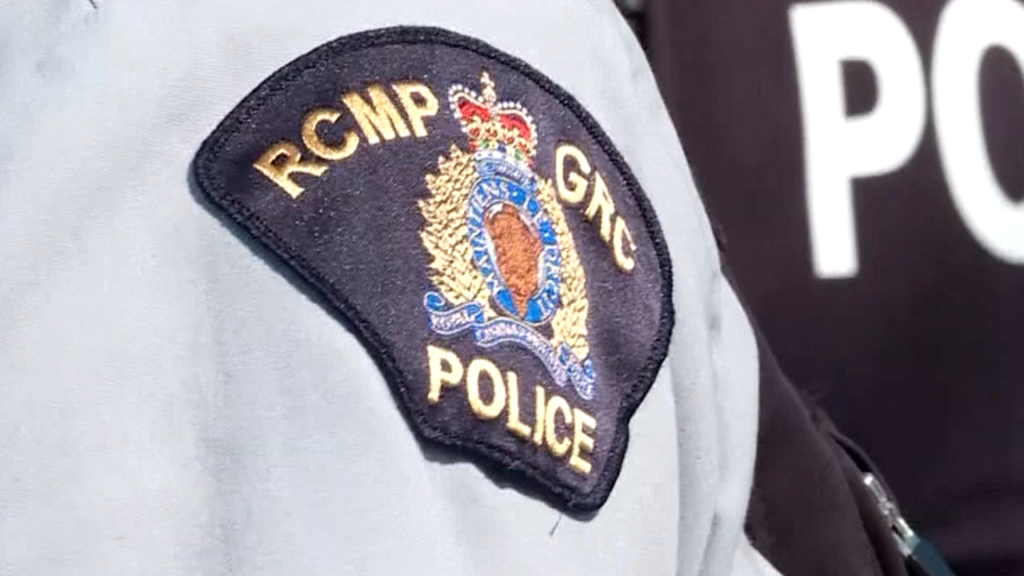 A 41-year-old man been charged with multiple counts of indecent exposure following a series of incidents in Port Hardy.
On June 2, according to the Port Hardy RCMP, Richard Overton was kicked out of a business located on the 8700-block of Granville Street due to his "gross level of intoxication." After he was kicked out, the man reportedly began exposing himself to the public, which included a child.
Overton was eventually arrested and taken into custody by Mounties, who later released him.
However, Port Hardy RCMP say they were notified again on June 22 and June 23 of two other separate indecent acts incidents involving Overton.
Based on information from witnesses, RCMP say they were able to provide the BC Prosecution Service a detailed report with recommendations of criminal charges.
The BC Prosecution Service has since charged Overton with three counts of indecent exposure.
"We would like to thank the public who provided key evidence in identifying the suspect," said Port Hardy RCMP Cpl. Martin Giguere said in a press release. "Unfortunately, a child was exposed to this indecent act on June 2 and we would like to speak with the mother of that child."
RCMP is now asking anyone with information about any of the incidents to contact them at 250-949-6335.