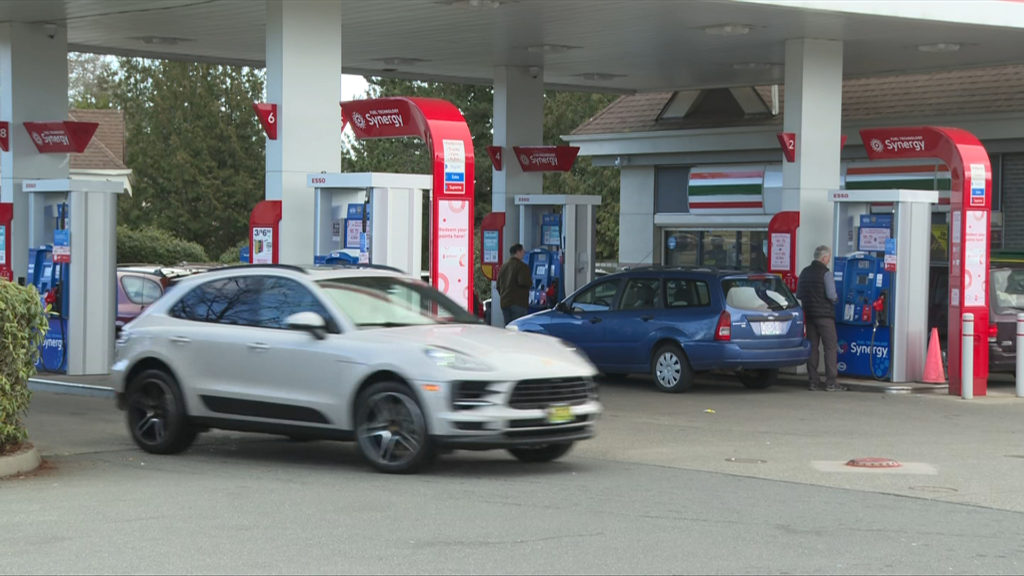 ICBC is warning that people have reported receiving text messages about the gas relief rebates, and says those text messages are fake.
We are aware some customers have received text messages regarding their ICBC relief rebate. These messages are fake – we will not issue any rebates via text message or email. Please delete these messages. Info on how your rebate will be issued to you here: https://t.co/nKTGr7OtE5

— ICBC (@icbc) March 27, 2022
ICBC says the communication about the relief rebate will not be sent by text or email.
Instead, customers who are signed up for direct deposit will have the rebate deposited to their account starting in May.
If customers paid for insurance by credit card, the rebate will be applied to their credit card between May and June.
All other customers will receive the rebate as a cheque by mail starting in June.
If someone has received texts claiming to be from ICBC regarding the rebates, they are urged to delete the fake messages.
WATCH: Rob Shaw: B.C.'s new gas rebate is an auto insurance rebate masquerading with a different title