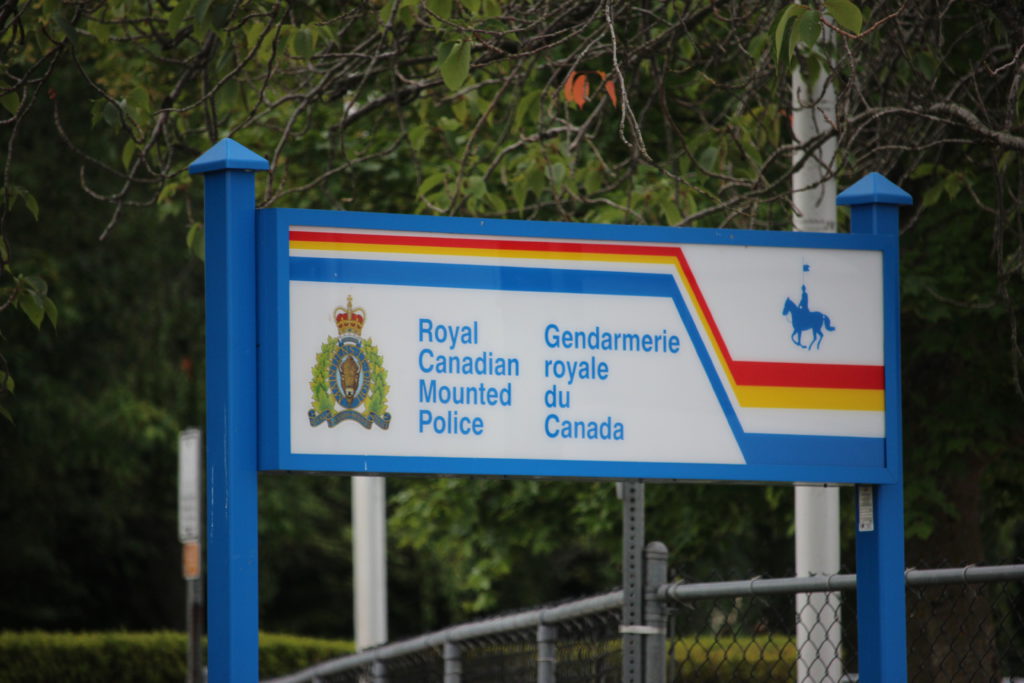 A homeless man was allegedly run over and then pepper-sprayed in Nanaimo, say police.
According to the Nanaimo RCMP, at around 9:30 p.m. on July 10, a man was pushing a shopping cart along Victoria Avenue when a small black vehicle with several occupants inside pulled up and stopped next to him.
An argument then broke out between the man and those in the black vehicle, followed by the driver of the vehicle allegedly speeding up and driving over the man, knocking him to the ground.
After the man was knocked over, RCMP say one of the occupants got out of the car and discharged pepper spray at the victim while he was still on the ground. The individual then got back in the vehicle, which then sped away from the scene.
RCMP say the incident resulted in a 45-year-old man being transported to local hospital with serious injuries.
They also say multiple people reported witnessing the incident but were unable to get the vehicle's licence plate or a good description of the vehicle, other than that it was a small black vehicle, possibly a GMC, and that the gender of those inside the vehicle is unknown.
"This incident is extremely troubling as it appears from all accounts; the victim was targeted for being a marginalized person. Our priority is to find out who is responsible and to ensure this does not happen again," Const. Gary O'Brien, media spokesperson with the Nanaimo RCMP, said in a press release.
Anyone with information regarding the incident is asked to call Nanaimo RCMP's non-emergency line at 250-754-2345 and quote file #2021-25532.