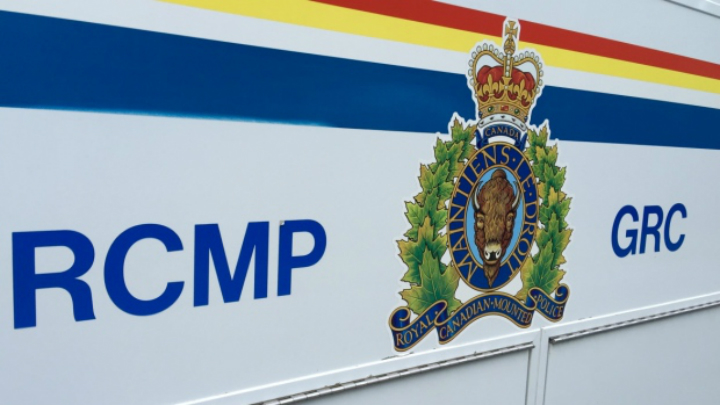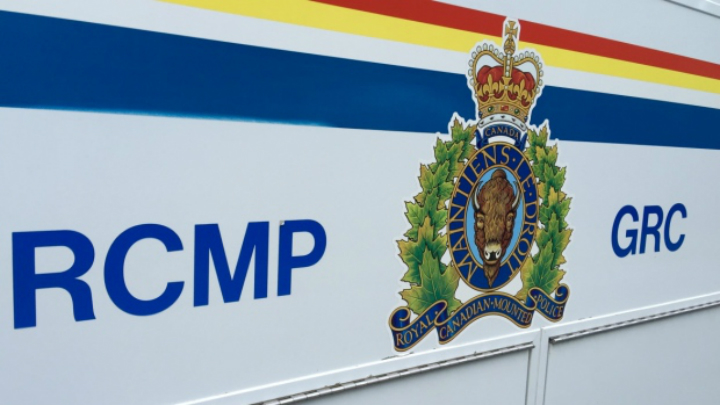 Drugs and cigarettes were seized after RCMP's North Island Integrated Road Safety Unit pulled over two vehicles within two days at the beginning of September.
On Sept. 6, a member of RCMP's North Island Integrated Road Safety Unit (IRSU) based out of Courtenay pulled a vehicle over for speeding on Island Highway 19N, south of Port Hardy, B.C.
The driver was arrested for possession of heroin and possession of cocaine for the purpose of trafficking. Police said he was also suspected of being in possession of stolen cigarettes.
The next day police arrested another driver following a traffic stop south of Port McNeill on Island Highway 19N. According to police, the driver was arrested after he was found to be in possession of what appeared to be illegal cigarettes. Police also found what was believed to be four pounds of marijuana when they searched the driver's vehicle.
The RCMP is sharing both of these recent successes, to show how we continue to target and intercept travelling criminals in the North Island area,: Cpl Bart Doerr of North Island IRSU said in a statement.