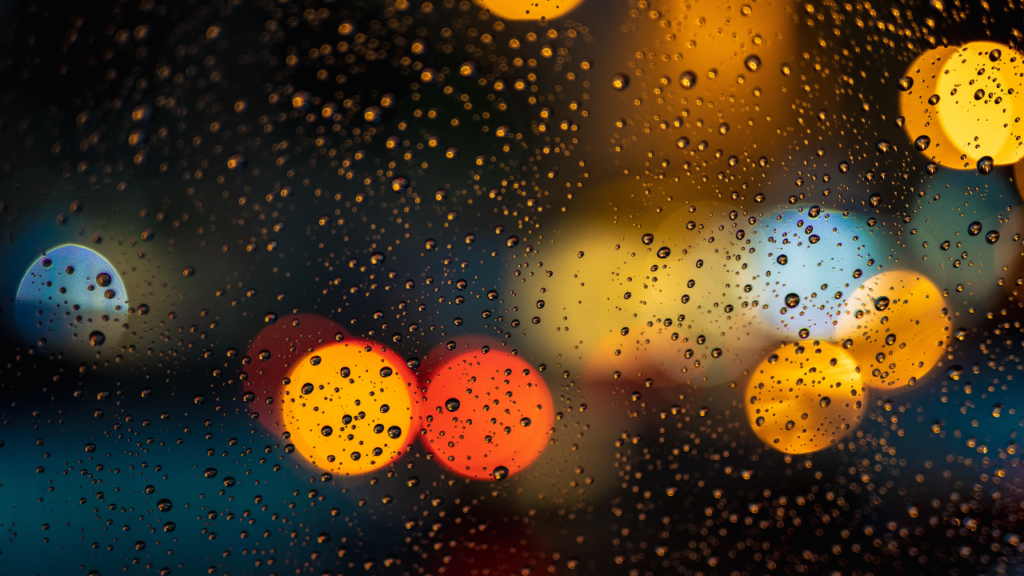 Environment Canada is alerting residents in specific areas of Vancouver Island that the latest 'atmospheric river' weather system, which has brought heavy rains since Monday, will diminish by this afternoon.
The weather agency says that the prolonged period of heavy rain, which hit B.C.'s coast as early as Monday, is forecasted to end in the late afternoon on Wednesday.
The atmospheric river has brought heavy rain to the Central Coast, North Vancouver Island and West Vancouver Island, according to Environment Canada — with the agency specifically outlining the areas north of Tofino including Zeballos and Tahsis.
Experts with the agency suggest that rainfall may have totalled between 100 to 200mm during the prolonged period.
The rain began hitting the Central Coast and Northern Vancouver Island starting on Monday night and spread to West Vancouver Island early Tuesday morning.
"Heavy downpours can cause water pooling on roads. Localized flooding in low-lying areas is possible. Rising freezing levels and snowmelt may contribute to increased runoff," reads a statement from Environment Canada.
This atmospheric river marks the third storm in less than a week to hit the west coast of Vancouver Island.