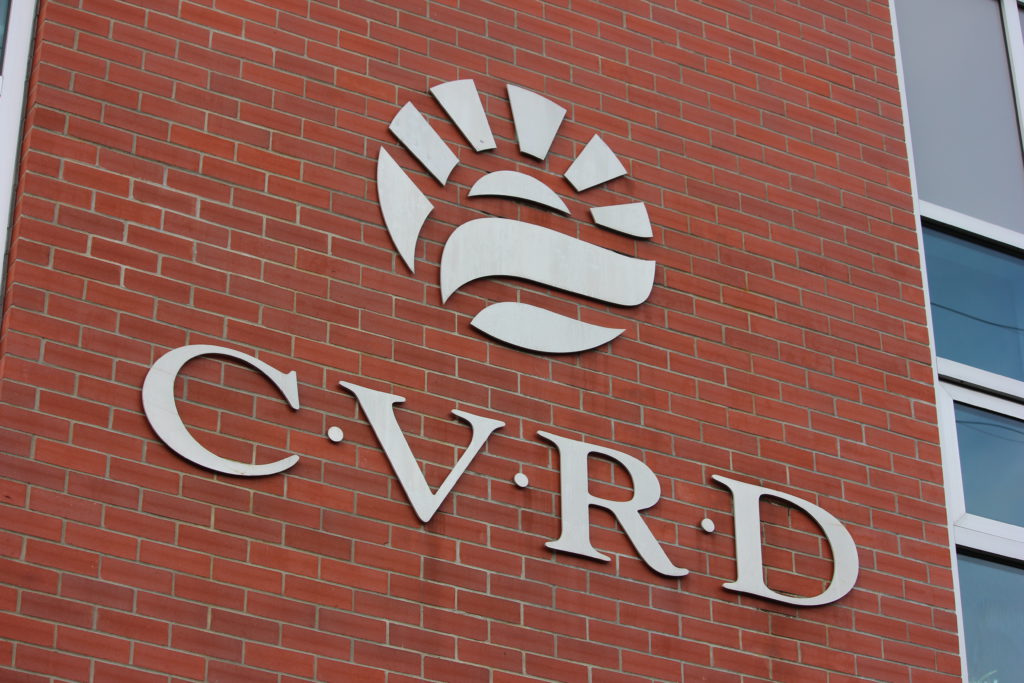 When the heat hits, residents in the Cowichan Valley will have a place to go and cool off.
The Cowichan Valley Regional District has announced that multiple cooling centres will be open starting Aug. 11 for residents who need a place to escape the hotly anticipated heat wave.
Cooling centres will be located at Kerry Park Recreation Centre in Mill Bay, the Cowichan Community Centre and Siem Lelum Gymnasium in Duncan, Fuller Lake Arena in Chemainus, Frank Jameson Community Centre in Ladysmith and the Lake Cowichan Centennial Hall.
Depending on the location will open on either Aug. 11 or Aug. 12 and are slated to close on either Aug. 13 or Aug. 14.
"Each facility will provide a cool space to provide residents with respite from external temperatures, with cold water provided," the CVRD said in a press release.
For more details including hours of operation for each cooling centre, click here.