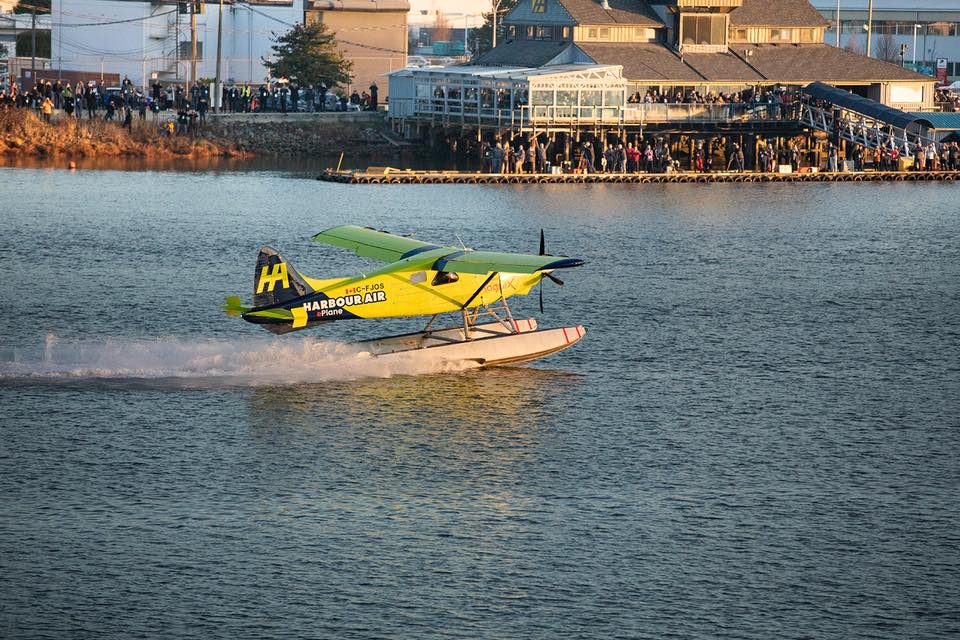 Harbour Air has announced that they will be resuming daily flights, in a limited capacity, along some of their main routes, effective immediately.
In a press release on Wednesday, the Seaplane company announced they are reinstating service to Vancouver, Victoria, Nanaimo, Sechelt and Salt Spring Island, in an effort to fulfill a "vital" transportation need to these communities.
"We have seen the impact COVID-19 has had on the communities we service," said Chad Wetsch, executive vice-president of Harbour Air. "We didn't want to leave anyone stranded, so we responded quickly, changing how we operate to get people and supplies where they needed to go."
Although they have resumed flying, the airline said it has adopted strict safety protocols that "exceed both Transport Canada and Health Canada's recommendations."
According to Harbour Air, some of the new measures that will be followed include:
adjusted scheduling and reduced available aircraft seating to allow for on-board physical distancing
provide passengers with gloves and masks. Passengers will also be asked to sign a health declaration form that is required before travel and may also have their temperature checked using a no-touch thermometer
ensure all ground and flight crew have their temperature checked upon arriving and departing at the workplace
follow stringent cleaning and sanitation protocols
provide ample access to hand sanitizer in all terminals
"We had to look at every aspect of our business with a new lens, from the time people booked, to the onboard experience and then getting them where they need to go on the other end," Wetsch said. "We did come across some roadblocks along the way in accessing supplies like masks and plexiglass and ensuring staff could retain benefits. It took our entire team working around the clock to come up with innovative solutions on how to ensure the health and safety of everyone while getting people where they need to go."
Harbour Air said that the following daily routes will be resuming in the coming weeks:
Richmond (YVR South)/Victoria – resuming June 1
Richmond (YVR South)/Nanaimo – resuming June 1
Vancouver/Maple Bay – resuming June 1
Vancouver/Tofino – resuming June 5
Vancouver/Comox – resuming June 29
"We know that returning to operations is not a return to normal. As we begin to look towards the future, we are working hard to ensure that we are providing the safe, essential travel services people have counted on for the past 38 years," added Wetsch.
Despite restoring daily service, Harbour Air suggests that it may be a while before operations return to "normal." The company urges customers to check their website for updates as they hope to get back to full operations as soon as possible.