In week two of the murder trial of two escaped prisoners accused of killing a Metchosin man in 2019, Crown lawyers again carefully laid out their argument for how 60-year-old Martin Payne was murdered.
James Lee Busch and Zachary Armitage escaped William Head institution in July of 2019 at low tide and are accused of killing Payne in his Metchosin home, eight kilometres from the prison.
They were back in court last week for the beginning of their first-degree murder trial, in which they are being tried together.
Monday morning was spent revisiting the pair's fingerprints that one forensic investigator found at the scene.
Both Armitage and Busch have pleaded not guilty.
The forensic investigator said two fingerprints she found on a Times Colonist newspaper in Payne's truck matched Busch's.
Eight other fingerprints matched with Armitage. One was found on a camera in Payne's home, another on a duct tape dispenser in Payne's master bedroom, two on a Times Colonist newspaper in Payne's truck, and two more on a plastic bag in Payne's car.
Two further fingerprints were found on a piece of paper found near Payne's computer with "what are the pins to your card?" written on it.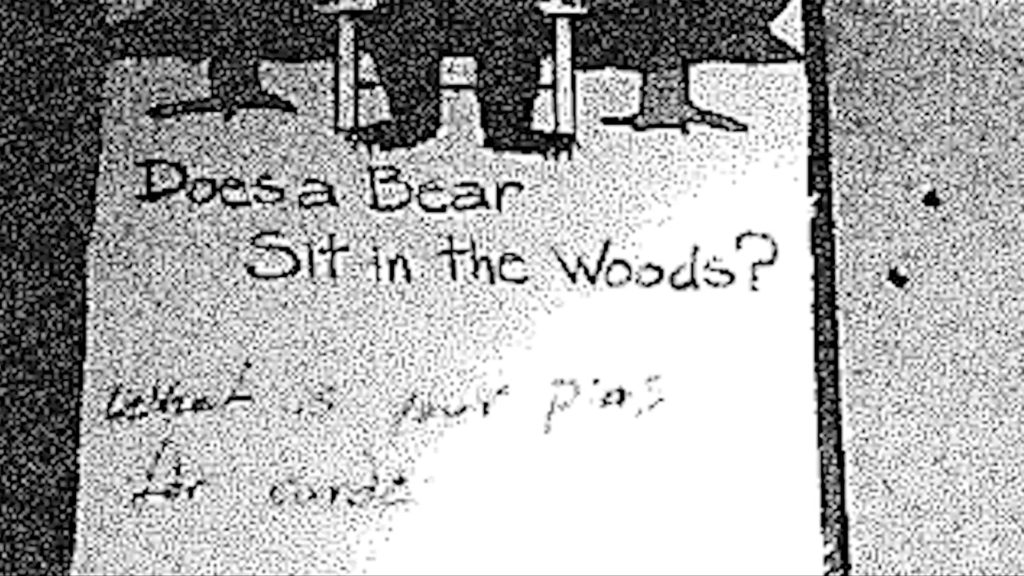 The court has heard that Payne was found dead on the bathroom floor of his home with a pool of blood by his head and duct tape around his leg and right arm, with a hatchet and a Bowie knife nearby.
Later in the day, the jury heard the forensics expert detail the footwear impressions found in Payne's blood in the master bathroom.
Just before court wrapped, a defence attorney asked for a playback of some prior evidence: Crown's examination of Const. Donald Gavin's testimony, which details how and when Armitage and Busch's fingerprints were taken.
Gavin said Armitage's fingerprints were not taken at the time of his interview with police.
Armitage and Busch are being tried together but Justice David Crossin has made it clear to the jury that their guilt or innocence should be determined individually.
The trial is expected to take another month.