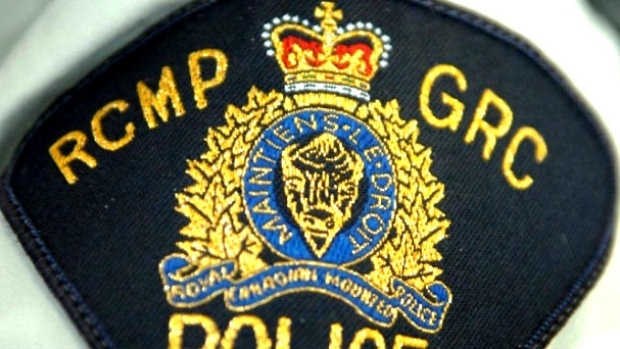 West Shore RCMP says Veterans Memorial Parkway has reopened between Cairndale and Latoria roads in Colwood after a gasoline leak from a motor vehicle collision closed the road for more than three hours.
At around 11:30 a.m., police had asked drivers to use alternate routes after the collision because the road was slick and dangerous.
@WestshoreRCMP have closed off VMP from Cairndale Rd to Latoria Rd, in Colwood, for a gasoline leak as the result of a motor vehicle collision. Crews are working to stop the leak. Roadway is slick and dangerous. Avoid area. Updates to come. #yyj

— West Shore RCMP (@WestshoreRCMP) October 10, 2018
Crews were on the scene cleaning up the fuel and have laid down Absorb-All to contain it. The Ministry of the Environment said the leak was limited to the road and no known waterways were impacted. The City of Colwood Public Works team was also at the scene.