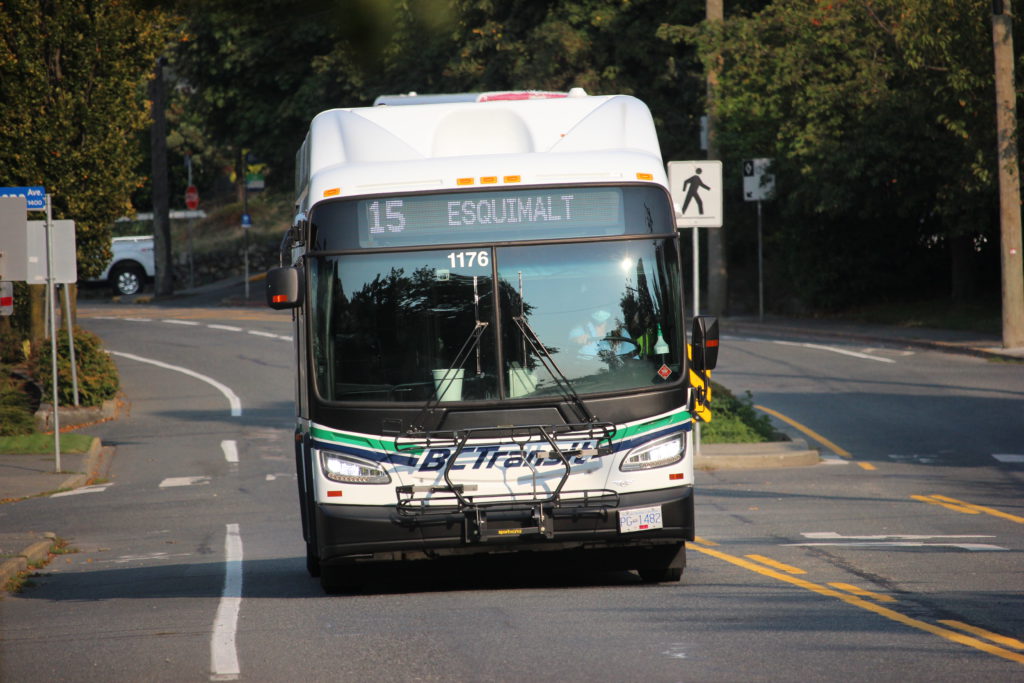 Public transit in British Columbia will be free for children 12 and under in time for the upcoming school year.
The B.C. government reminded residents Monday that the free passes take effect on Wednesday, Sept. 1.
"Taking public transit is a great choice. It offers a cleaner, low-carbon way of getting around that works for people, communities and the environment," Premier John Horgan said in a statement.
Horgan anticipated that the free transit program "will also encourage a new generation of transit riders."
Under the Get on Board program, families with children who take BC Transit, such as those on Vancouver Island, will save an average of $35 per month, or $420 per year. Metro Vancouver families will save $57 per month, or $687 per year.
On BC Transit buses, children aged six to 12 can ride for free without requiring a ticket or identification. Children five and under will have to be accompanied by a person 12 or older.