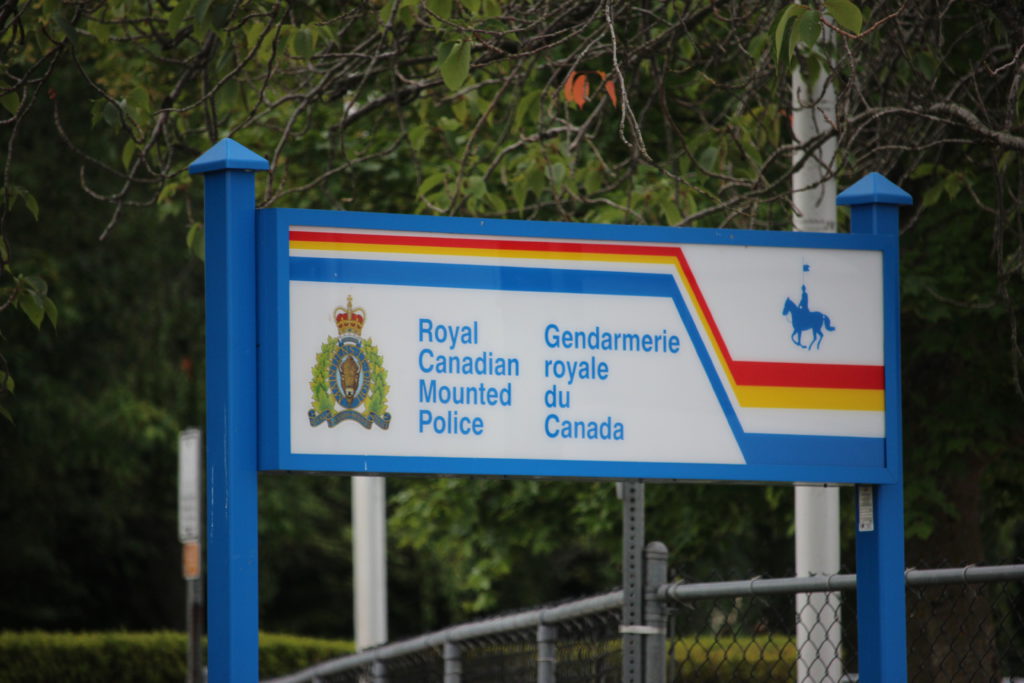 Nanaimo RCMP is currently searching for a 28-year-old wanted woman who is the subject of numerous police investigations.
Stevie Daniele Pirart from Nanaimo is the subject of ten police investigations and RCMP officers are looking for her after she failed to appear in Nanaimo Provincial court.
According to a police report, Pirart is wanted for a handful of warrants, including Utter Forged document, Using Forged Document, Possess Stolen Property over $5000, Possess Stolen Property under $5000, Identity Theft, Fraud under $5000, False Pretense, Obstruction, and Breach of a Release Order.
Police describe Pirart as 5 ft.9, 170 pounds with brown hair and brown eyes, pointing out that the picture provided below was taken recently.
Police add that she has a tattoo of flowers on her left forearm and the letters MCCALL BFF with a crown on her right forearm.
Anyone with information on Stevie Pirart's whereabouts is being asked to call the Nanaimo RCMP non-emergency line at 250-754-2345, and quote file # 2020-22387.
An image of Pirart can be found below: