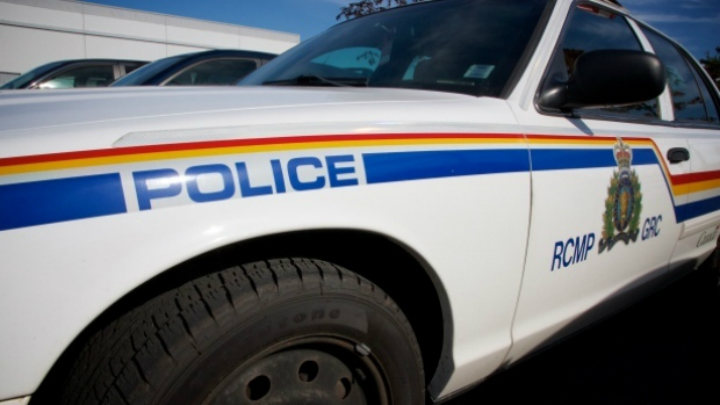 Authorities say foul play is suspected after a man was found dead in Metchosin.
At around 12 p.m. Wednesday, West Shore RCMP found the man's body in the area of Malloch Road in Metchosin. Police said they were led to the scene where the body was discovered. The road is located in a rural area.
The Vancouver Island Integrated Major Crime Unit is investigating the suspicious death, with assistance from the West Shore RCMP's General Investigation Section and general duty members.
Police have not released information about how the man died.
Anyone who has information about the suspicious death is asked to call West Shore RCMP at 250-474-2264 or Crime Stoppers at 1-800-222-8477.

A section of Malloch Road on Google Maps.