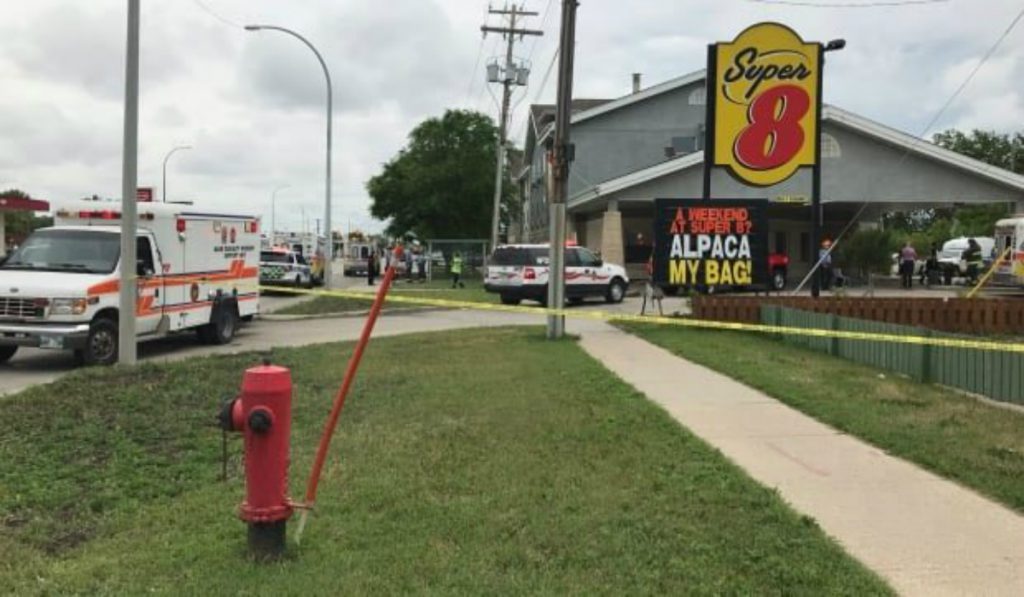 Winnipeg emergency officials say 46 people have been taken to hospital due to a suspected carbon monoxide leak at a hotel.
They say 15 of those people are in critical condition and five are considered in unstable condition.
Emergency crews were called after an automatic alarm went off at a Super 8 on Portage Avenue.
They say they evacuated 52 people and staff from the hotel.
Authorities say crews were working on the building's heating and air-conditioning system at the time.
Chief John Lane says none of the patients needed resuscitation, but their carbon monoxide levels were in the critical category.
The Canadian Press