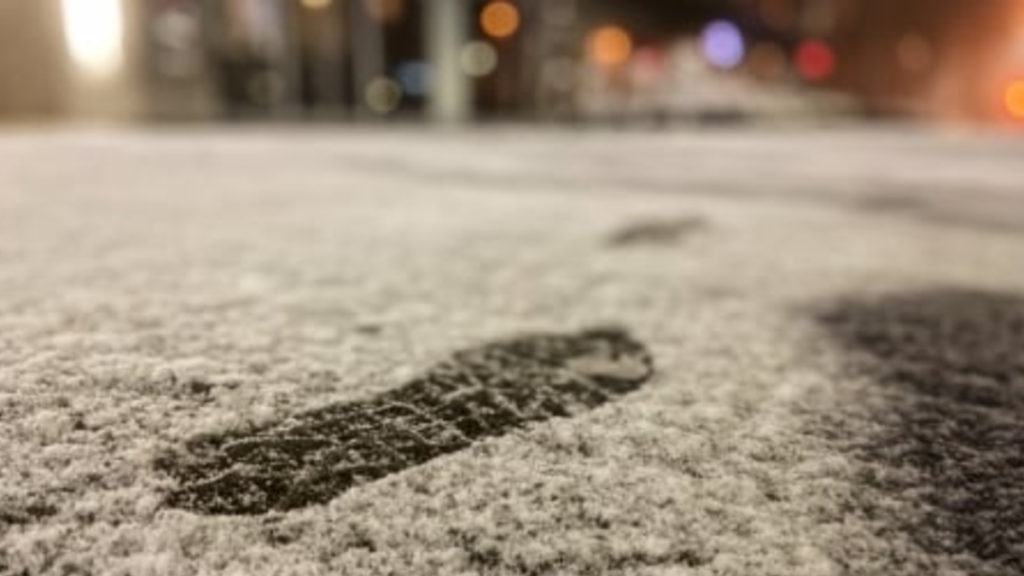 Environment Canada has issued a special weather statement cautioning Vancouver Island residents of the possibility of snow and freezing rain in the coming days.
The weather agency issued the statement on Monday morning, calling for mixed rain and snow to hit over the next 48 hours.
The special weather statement is directed towards residents living in areas along the east coast and inland Vancouver Island.
The areas under the weather advisory include residents living in Campbell River, Nanaimo, Comox, Courtenay, Qualicum Beach, Port Alberni, Duncan and Nanoose Bay, among others.
According to Environment Canada, a cold airmass will lie over most of B.C.'s south coast early on Tuesday as "a ridge of high pressure centred over the BC Interior keeps skies mostly clear overnight."
The agency says that a "frontal disturbance" advancing from the south will spread rain mixed with snow over the region beginning late Tuesday afternoon. Freezing rain is also possible as well.
"Although snowfall accumulations in most areas are not expected to be heavy, significant snowfall amounts are possible Tuesday night over Howe Sound, the Sea to Sky Highway and eastern sections of the Fraser Valley," reads the statement.
Environment Canada advises residents to monitor alerts and forecasts issued by the agency over the next day or two.