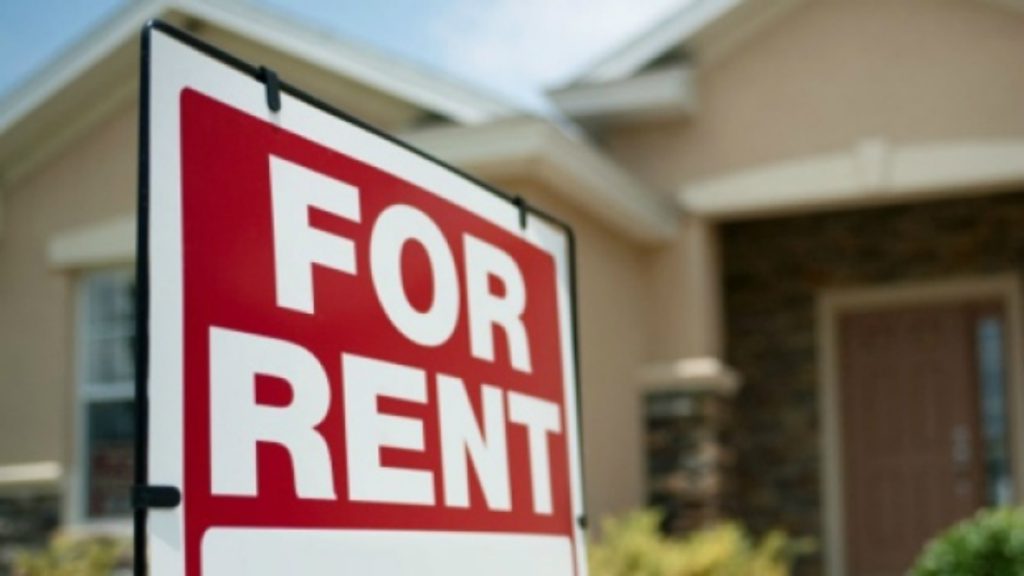 The B.C. government unveiled its 182-page budget for the 2023 fiscal year, and we broke down five highlights that you should know.
New Renters Credit
The NDP government has followed-through on its twice-promised rebate for renters — but it falls short of what was promised during its election campaigns.
Instead of getting cheques for $400 a year, renters with household incomes under $60,000 can apply for the credit as part of their income tax.
The amount is reduced based on income, and anyone whose household earns more than $80,000 won't qualify.
The cost of the program is $307 million this year.
Free Prescription Contraception
Birth control, Plan B, and IUDs will be free for British Columbians starting April 1.
The current cost can range from $30 a month for birth control, to hundreds of dollars for copper or hormonal IUDs.
The government is also moving to allow pharmacists to prescribe prescription contraception, freeing up people from having to visit a doctor.
The cost of the program is $39 million this year.
Stakeholders in the budget lockup said the NDP are running the risk of creating a two-tier addictions treatment system — some beds cost people money, other beds don't. Sort of like an odd long-term care bed system, based on your income.

— Rob Shaw (@RobShaw_BC) February 28, 2023
From surplus to deficit as economy stalls
Premier David Eby is in the middle of spending an almost $6 billion surplus right now, but when the new fiscal year kicks in on April 1, the province is projected to start running a deficit of $4.2 billion for the 2023/24 year.
That's because the provincial economy has dramatically cooled due to interest rates and inflation.
Projected GDP is dropping 2.8 per cent to be forecast at 0.4 per cent.
It's also because the premier has an ambitious agenda, which will increase government spending 7.8 per cent to $80.2 billion this year.
Meanwhile, provincial revenues fall six per cent to $77.7 billion.
$1 billion for addictions
The province is spending almost $1 billion on mental health and addictions over the next three years.
It will create 190 new treatment beds.
It will also expand a combined mental-health and substance-use treatment model called the Red Fish Healing Centre, in Coquitlam, to the rest of the province.
Funding for addictions treatment is set to be $200 million this year.
The new government funding does not make all treatment beds free from user fees up to $40 per day, unlike a plan promised by the BC Liberals.
Health care and housing
The government is spending billions of dollars on health care and housing.
On health care, $2.3 billion this year will boost core services, staff recruitment, a new family doctor pay model and continue the fight against COVID-19.
On housing, $1.1 billion this year will be used to buy land near transit hubs for development, and boost student housing.
More than $569 million will go towards building projects, and $454 million for homelessness supports and response programs.
The government is promising a new housing strategy this fall.

One hint at that program includes an unspecified pilot program in the budget to provide financial incentives to homeowners considering renting out secondary suites to long-term tenants.
READ MORE: Free contraception, health-care funding, renters tax credit top promises by B.C. government