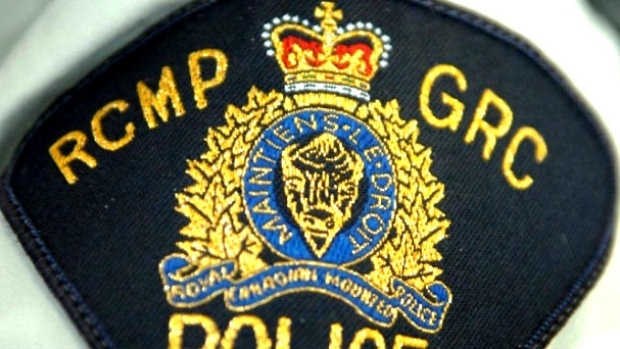 Five people were arrested and drugs and stolen property were found after RCMP descended on a residence in the 1000-block of Trunk Road in Duncan.
Officers executed a search warrant on Wednesday night as part of an ongoing drug trafficking investigation.
RCMP say large quantities of fentanyl, crystal meth and cocaine were seized.
They also found $6000 in cash, and a number of items they suspect are stolen property including war medals, computer products and high end bicycles.
Five people were arrested and charges of drug trafficking, possession for the purpose of trafficking and possession of stolen property are being pursued.
"We recognize the impact this residence has had on our community and have identified it as a nuisance property," said S/Sgt Kurt Bosnell of North Cowichan/Duncan RCMP.
"We will be using information and evidence collected to seek forfeiture of the property."
RCMP say the City of Duncan By-law enforcement and Work Safe BC were also called in due to several building code and electrical dangers encountered in the home.
In January, nine people were arrested at the same address and quantities of heroin, fentanyl, methamphetamine and liquid ecstasy were seized
The RCMP says it is working closely with the City of Duncan and has recommended the creation of municipal bylaws to deal with similar properties in the future.