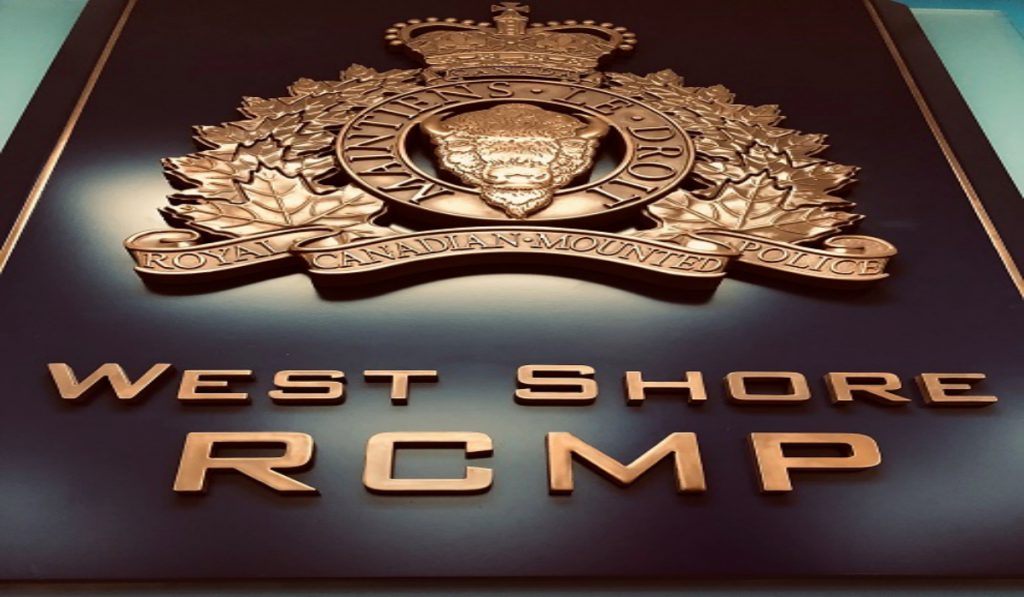 West Shore RCMP says a male is in custody after officers responded to a report of a firearm that was discharged outdoors in Langford.
Police were called to the 2800-block of Peatt Road around 6:40 p.m. Thursday night.
There are no injuries reported.
West Shore RCMP says frontline officers were joined by the Emergency Response Team were immediately deployed to the area and tracked the suspect to an apartment near the location.
The suspect was arrested without incident and remains in custody.
Police say the investigation is ongoing and there is no risk to the public at this time.