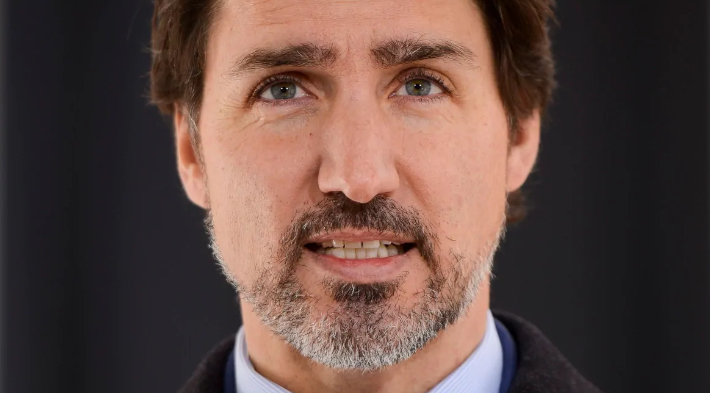 Prime Minister Justin Trudeau announced on Friday that the federal government is offering an additional $14 billion to the provincial and territorial governments to help restart economies amid COVID-19.
During his daily press conference outside of Rideau Cottage in Ottawa, Trudeau said it's part of the federal government's support for restoring economic activity across the country amid the pandemic.
Trudeau said that on Thursday, during a virtual meeting with the provincial and territorial leaders, he committed $14 billion from the federal government to provide the provinces with monetary support for their pressing needs.
The money would help cover things like protective equipment for health workers, support for strapped municipalities, paid sick leave and other necessary aid for schools and seniors.
Although Trudeau suggested that more Canadians are getting back into working roles and no longer need direct government support like the Canada Emergency Response Benefit (CERB), he highlighted that Canada is still a long way off from fully recovering from the pandemic.
"To really move forward, we need a Canada-wide plan on safely and effectively restarting the economy," said Trudeau. "Having the right approach and the right resources to back it up will determine where we are not just in the coming weeks but into the fall and winter. Canadians have sacrificed too much over the past couple of months to lose the progress we've made."
Trudeau added that everyone in Canada needs the same tools, but local situations vary and the provincial and territorial governments "have a very clear idea" of what is needed.
How the $14 billion is distributed will depend on reaching what Trudeau calls a "safe-restart agreement" between the federal government and each province or territory.
In addition to the provincial help, Trudeau also unveiled plans for the federal government to help cover the expenses of Canadians with disabilities.
According to Trudeau, the government is introducing a one time, non-taxable payment of up to $600 for Canadians with disabilities.
The fund will go to all those who are eligible for the Disability Tax Credit, as of June 1.
The government is also establishing a "national workplace accessibility stream" intended to help Canadians with disabilities find and keep a job.
The federal government will also be funding projects across the country that will help citizens get "supportive devices" to overcome barriers in the workplace, according to the prime minister.