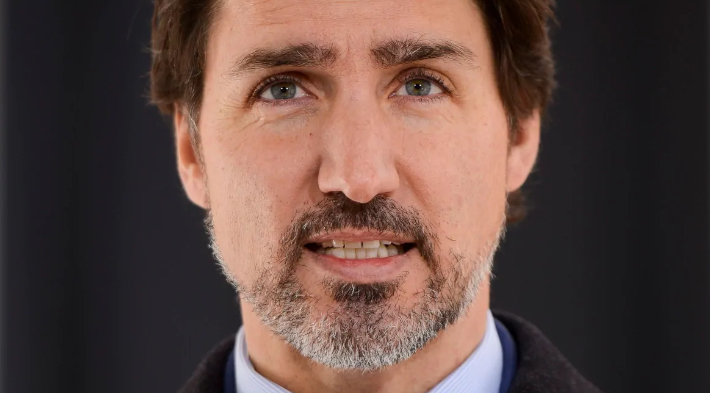 Prime Minister Justin Trudeau has announced that the federal government is planning on releasing an economic and fiscal "snapshot" to Canadians next month.
During a routine press conference outside of Rideau Cottage in Ottawa, the prime minister said that a glimpse of the federal government's finances will be presented in the House of Commons on July 8.
"This will give Canadians a picture of where our economy is right now, how our response compares to that of other countries and what we can expect for the months to come," said Trudeau.
The Liberals were supposed to deliver a full budget for 2020 in March but postponed it indefinitely when the COVID-19 pandemic struck.
Since the start of the pandemic, the government has invested in aid programs, subsidies, grants, product development, and research in an effort to help Canada navigate these "unprecedented times." Now, Canadians will get a chance to learn more about how these costs have impacted the country's fiscal standing.
During Wednesday's announcement, the prime minister said that when taken together, all the steps implemented during COVID-19 are "the largest economic measures in our lifetime."
Revenues have plunged and expenses have soared as millions of workers stopped earning incomes, workplaces were shut down and citizens started collecting benefits instead.
That has sent estimates of the federal deficit into orbit, around $250 billion or more.
Although a snapshot will be provided on July 8, Trudeau has said uncertainty from the pandemic makes meaningful forecasts impossible.
Trudeau emphasized the idea this snapshot will be different than a full update because he feels that the government is unable to predict long-term financial impacts at this moment in time.
"An economic and fiscal update would be unrealistic right now because it automatically includes projections for one year, three years, five years ahead of time, which we couldn't make any responsible predictions about."
Trudeau added that next month's snapshot will be more focused on where the country is right now and will include estimates for the coming months.
Earlier this week, Trudeau announced the extension of the federal government's signature benefit, the Canada Emergency Response Benefit, for another eight weeks.