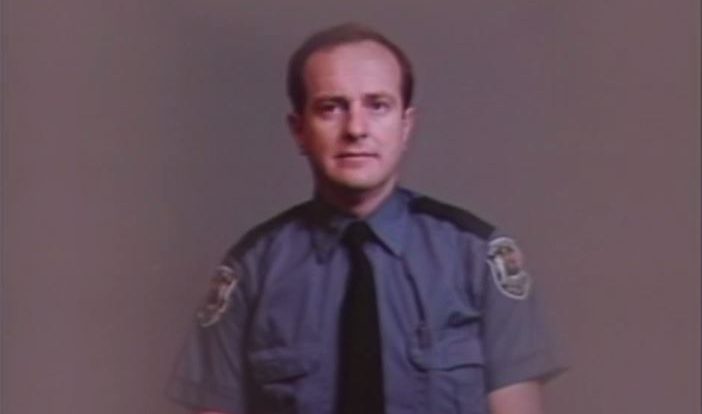 Victoria Police says Cst. Ian Jordan, who died in April after being in care following a serious on-duty injury in 1987, will be added to its Hall of Honour Friday.
A ceremony will begin at 1:30 p.m. Sep. 28 as VicPD will unveil Jordan's plaque in the Hall, alongside fellow fallen members of the Victoria force.
The plaque unveiling is the first of several memorial events to honour Jordan and other fallen officers during Law Enforcement Memorial weekend.
Cst. Jordan died April 11 at age 66 and had spent more than 30 years in care after being seriously injured in a crash with another VicPD car.
Jordan was responding in his police car to a potential break and enter on Fort Street when the crash happened.
Taking part in Friday's ceremony will be Jordan's family, who will be escorted to an outside cairn where his name has been inscribed.
They will also visit the newly named "Cst. Ian Jordan Room."
Other events to mark Law Enforcement Memorial weekend include the fifth annual BC Law Enforcement Memorial Ride to Remember, hosted by Oak Bay Police starting at 10 a.m.
On Sunday, a memorial service at the B.C. Legislature starts at 12:40 p.m. in the 700-block of Wharf Street.
The ceremony will also honour Abbotsford Police Cst. John Davidson.
The 53-year-old constable was killed in November while trying to arrest a car theft suspect who allegedly opened fire in the parking lot of a strip mall.
The memorial coincides with the National Police & Peace Officers' Memorial held in Ottawa on the last Sunday in September.