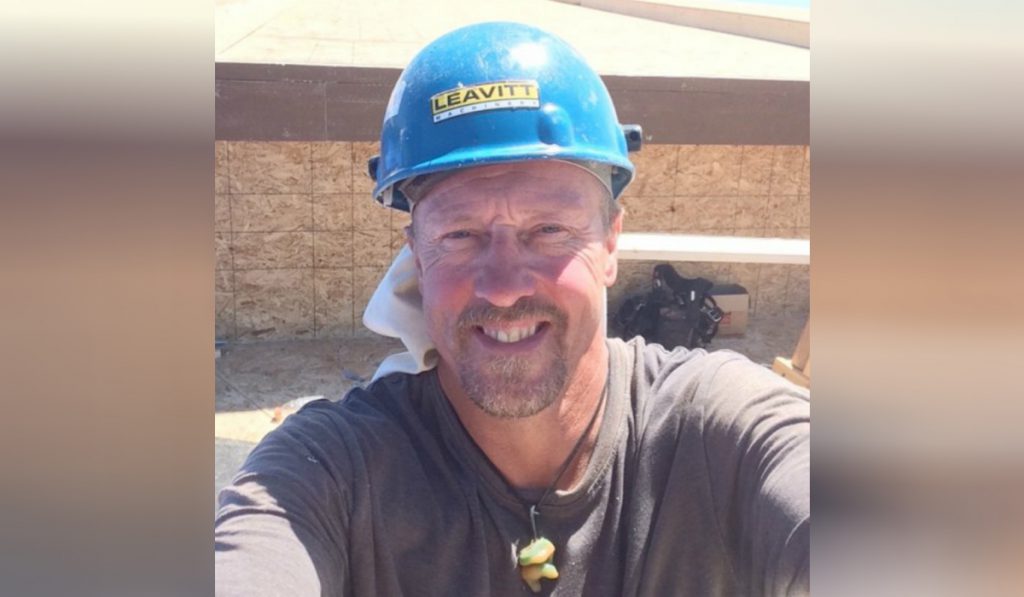 A construction firm has been issued a fine related to the death of an employee at a Saanich work site in 2017.
In the May/June issue of WorkSafe magazine, a $7,944.63 fine was imposed on Cedar Grove Framing Corp. on December 6, 2018.
Although WorkSafe BC does not name the worker who died, 51-year-old Roland Huetzelmann was identified shortly after the incident.
WorkSafe BC says the worker was installing a plywood subfloor on the fourth storey of a building on Quadra Street when a gust of wind caused a sheet of plywood to lift up.
Huetzelmann grabbed the plywood and was pushed to the edge of the building and against a guardrail that broke, which led to his nearly 10-metre fall to the ground.
He was not wearing a safety harness.
A WorkSafe investigation found shorter guardrail sections had not been installed to connect the portion that gave way to the remaining guardrail system.
In its summary, WorkSafe BC said "the firm failed to ensure guardrails were constructed according to regulatory requirements, and failed to ensure other forms of fall protection were used."
WorkSafe says both are "high-risk violations."