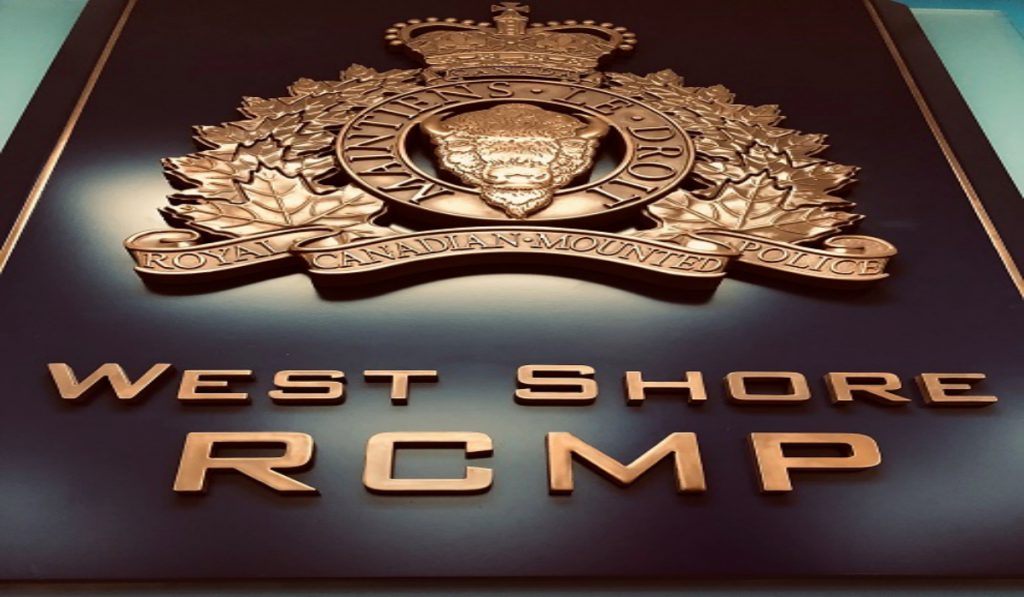 The RCMP Vancouver Island Emergency Response Team has safely arrested a male suspect after he barricaded himself into a property in Langford while in possession of a crossbow.
The incident occurred on Aug. 5 at around 8:48 p.m., when West Shore RCMP received a report from a homeowner about someone who had broken into their home and remained inside.
The location of the home was near the 1700-block of Falcon Heights Rd in Langford, according to the West Shore RCMP.
The homeowner called police after they arrived home and observed a vehicle in their driveway, along with an open bedroom window – concluding that a suspect was still inside.
Upon arriving on the scene, police officers determined the 28-year-old suspect inside the house was known to the homeowner and known to RCMP for prior convictions. The male suspect was also wanted for breaching multiple court orders and had a "violent history," according to West Shore RCMP.
With the man still inside the house, the RCMP Vancouver Island Emergency Response Team, as well as crisis negotiators and Police Dog Services, were called to the scene.
West Shore RCMP said that teams were able to safely contain the scene as the incident continued into the early hours of Thursday morning.
Officers said the man who was barricaded inside the house was in possession of a crossbow, however, the situation was managed safely without injury to any party involved.
The male suspect was safely taken into custody around 1:30 a.m. on August 6, police say. He was arrested for weapons possession as he was on a court order banning him from possessing any weapons, said West Shore RCMP.
The suspect remains in custody and is expected to be charged for break and enter as well as weapons possession when he appears in court at some point today.