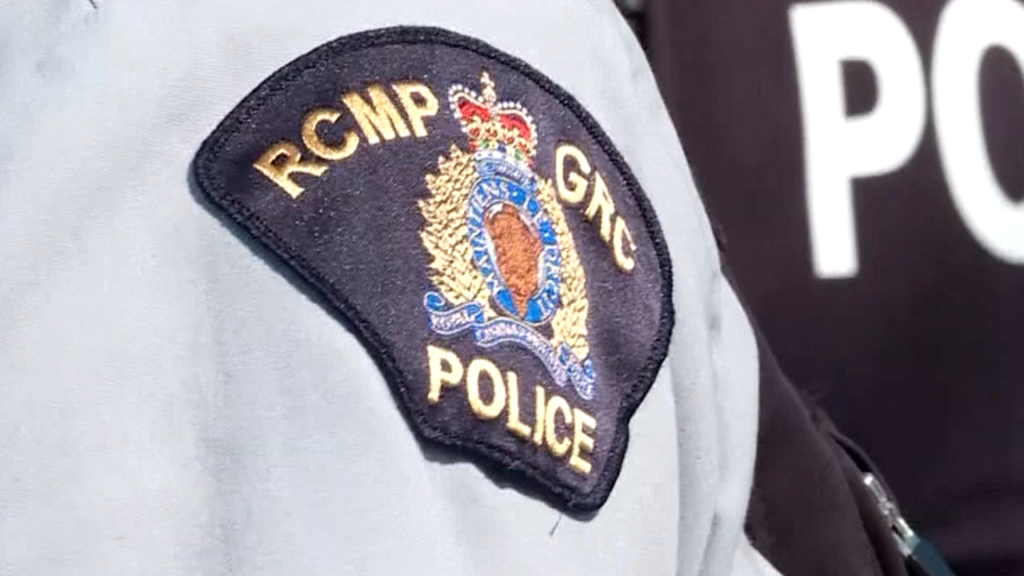 Police say a suspect is in custody after officers responded to reports of a shooter at an RCMP detachment in northern British Columbia.
Cpl. Madonna Saunderson says there are no reported injuries at this time.
Police say they responded to reports of a person with a long gun who targeted the RCMP detachment at 12:16 p.m. and was driving around the area.
In order to keep people safe, an emergency alert was sent to people's phones in Prince George, Vanderhoof and the surrounding areas.
This alert was just sent to phones in Prince George and area. Active shooters alert for Vanderhoof pic.twitter.com/NUf5DT5lsp

— Andrew Kurjata (@akurjata) November 25, 2021
RCMP say a lone male suspect, considered armed and dangerous, was believed to be driving a white Ford pickup truck with an extended cab.
The alert was later cancelled and residents were told to return to their normal activities.