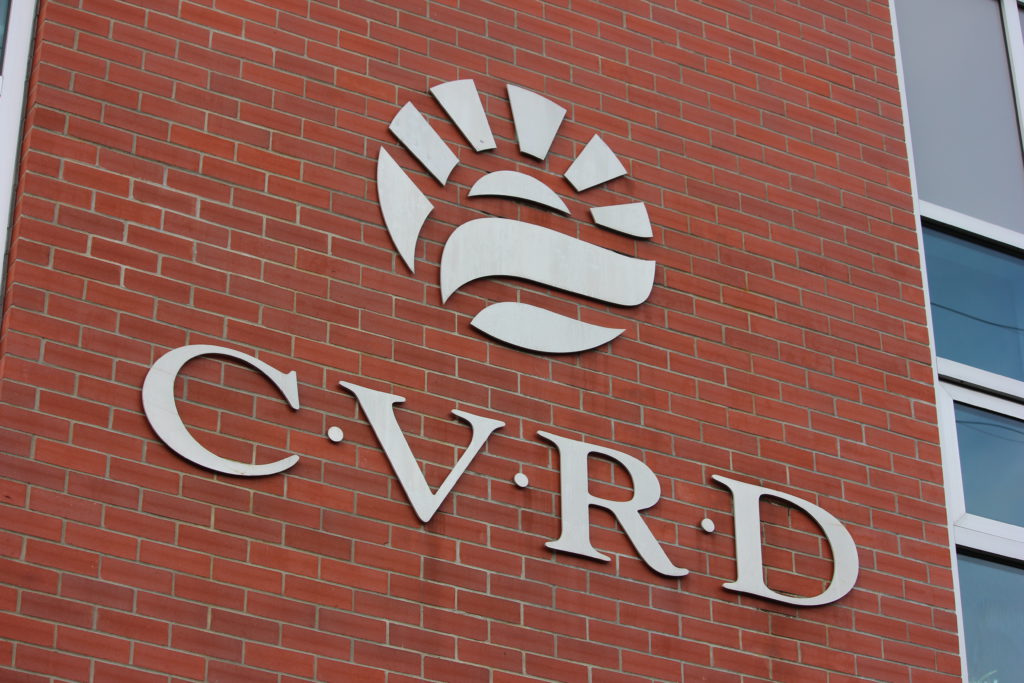 Photo credit: Nicholas Pescod/CHEK News
Two electoral areas of the Cowichan Valley Regional District have had their directors acclaimed, while the other seven will face an election.
In Electoral Area F (Cowichan Lake South/Skutz Falls) Ian Morrison, and in Electoral Area H (North Oyster/Diamond) Ben Maartman have been acclaimed.
Voters, including those in acclaimed areas, will vote on school trustees in the Cowichan Valley School District.
A referendum question on establishing a new funding model for nine regionally significant recreation facilities will also be included on the ballot. Learn more about the referendum question here.
Voting days and times are as shown below:
Electoral Area A (Mill Bay/Malahat) has three candidates seeking election: Mark Dodd, Paul Olthof, and Kate Segall.
Electoral Area B (Shawnigan Lake) has two candidates, the incumbent, Sierra Acton, and Kathy Code.
The Cobble Hill (area C) incumbent, Mike Wilson, is also seeking re-election, alongside David Slade.
There is no incumbent running in Electoral Area D (Cowichan Bay). Hilary Abbott and David Fast are seeking the seat.
Electoral Area E (Cowichan Station/Sahtlam/Glenora)'s incumbent, Alison Nicholson, will face Ruth Waddell in the election.
Jesse McClinton is challenging incumbent Lynne Smith for the Electoral Area G (Saltair/Gulf Islands) seat.
There are four people running in Electoral Area I (Youbou/Meade Creek). Karen Deck, John Rudzik, Max Russell, and incumbent Klaus Kuhn.
In 2018, 6,157 people voted for a voter turnout of 29.1 per cent.