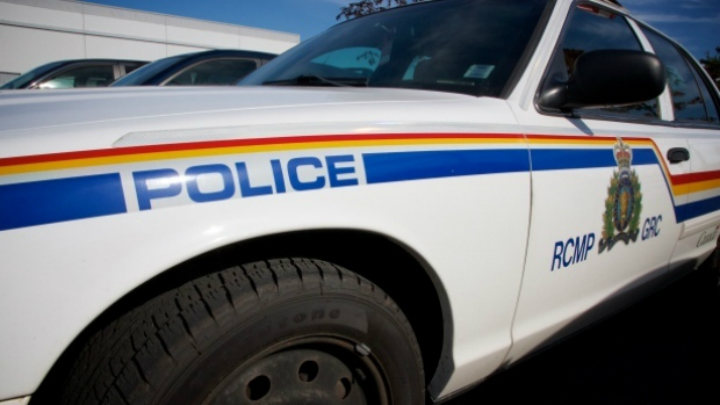 A 24-year-old man from Duncan is dead after a single-vehicle rollover near Chemainus Tuesday evening.
According to RCMP, just before 7 p.m., officers received a report that there had been a rollover on the MacMillan Bloedel Forestry Road. Officers, including a traffic analyst, went to the location to investigate the cause of the crash.
Police said a 24-year-old man from Duncan, who was a passenger in the vehicle, was ejected from the vehicle and succumbed to his injuries at the scene. A second person was taken by BC Ambulance to a hospital in the area and a third person was airlifted to a larger hospital.
The extent of the injuries is not known at this time. Police said alcohol is not believed to have been a contributing factor in the collision, but the investigation is ongoing.