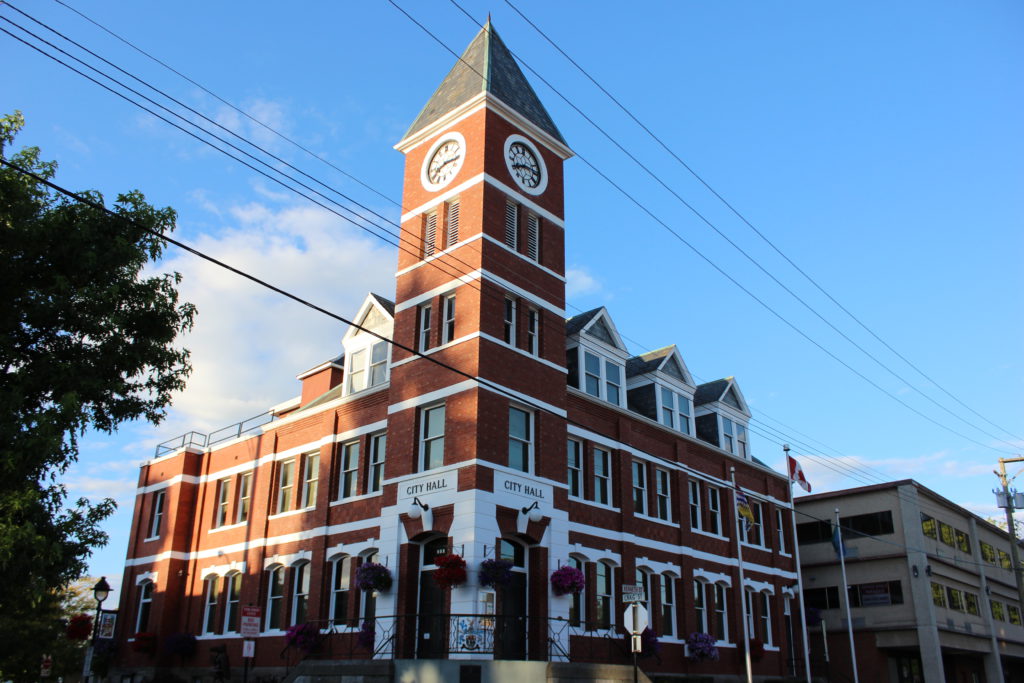 Nicholas Pescod/CHEK News
The City of Totems will be putting an old figure to rest.
The City of Duncan announced in a press release Friday that they will be retiring their town crier position, citing an "increased awareness" of historical injustices.
"There is a need to reevaluate the practices and symbolism of the past," said the city in a release. "One area council has reevaluated is that of city ambassador, which has been represented by a town crier since 1995."
Town criers have been in North America since Europeans have been coming to the continent, according to the release. The city says criers were constant during the mid-17 century and persisted into the 20th century before becoming more symbolic.
Duncan Mayor Michelle Staples said that those days have passed and it's time to move away.
"Everything has its time and at this time council has made the decision to retire the position of town crier," said Staples. "As we move into the future, the City of Duncan looks forward to working with our neighbours and community to create a new city ambassador role to represent the city at events and greet our many visitors."
Previous Criers Ben Buss and Robert Alexander are thanked by Duncan for their contributions.
READ MORE: Volunteers finish makeover of Duncan street that previously saw problems