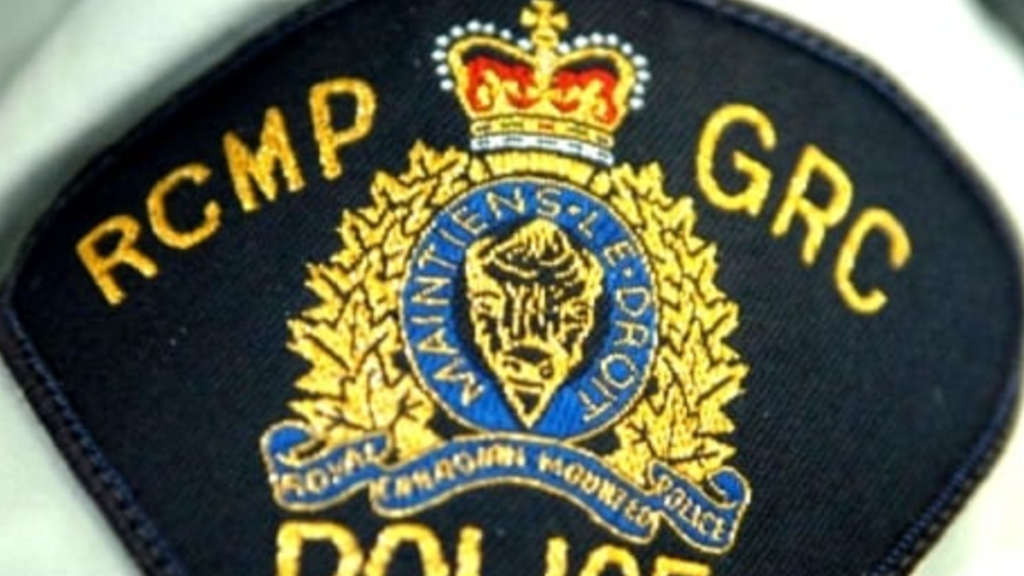 A 37-year-old man was arrested following an incident near downtown Nanaimo on Oct. 23.
According to a Nanaimo RCMP media release, a man was driving to work at around 8 a.m. when he stopped to let two people cross Franklyn Street when one of them allegedly pulled out a knife and started threatening him.
Officers eventually located one of the suspects, a 37-year-old man named Daniel Purser, and arrested him.
Following a search of Purser, RCMP say they discovered a folding knife and $829 in cash in his possession, as well as a number of illegal drugs including approximately nine grams of fentanyl, eight grams of meth, and one gram of cocaine.
Purser was taken into custody and charged with two counts of possession for the purpose of trafficking. However, RCMP say the 37-year-old has not been charged in relation to the knife incident on Oct. 23.
Purser is expected to appear in provincial court on Dec. 2.