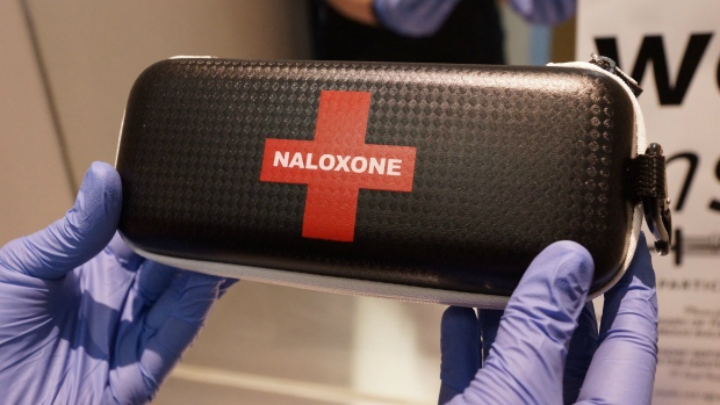 Island Health is warning of an increase in overdoses due to toxic drugs in Nanaimo and Campbell River and is asking people to be cautious.
The health authority says people using opioids and stimulants face an increased risk of overdose from injection and inhalation.
If you are using drugs with someone and they overdose, or you come across someone who is overdosing, you are asked to call 911 and stay with them, administer naloxone, and give one breath every five seconds.
For people using drugs, Island Health has the following advice on safer drug use:
Visit overdose prevention services.

In Campbell River there is on at 1330 Dogwood St. Unit #5 open from 9 a.m. to 7 p.m.
In Nanaimo it is at 250 Albert St. open from 11 a.m. to 9 p.m.

In both cities the OPS locations can also test drugs.
Carry naloxone.
Use one substance at a time as mixing can increase the risk of overdose. This includes alcohol and prescription drugs.
If you are using alone:

Let someone know and ask them to check on you.
Use the Lifeguard app.
Call the National OD Response Service at 1-888-688-6677.

Know your tolerance.
Start by taking a small amount to see how it feels before taking more.
Stagger use with a friend so someone can respond if necessary.
PLEASE SHARE: A Drug Poisoning/Overdose Advisory has been extended for #Nanaimo and issued for #CampbellRiver.

Find information on overdose prevention and supervised consumption sites, drug-checking services and more: https://t.co/aaOSNO3po9 pic.twitter.com/jbhNNI1b9S

— Island Health (@VanIslandHealth) March 1, 2023