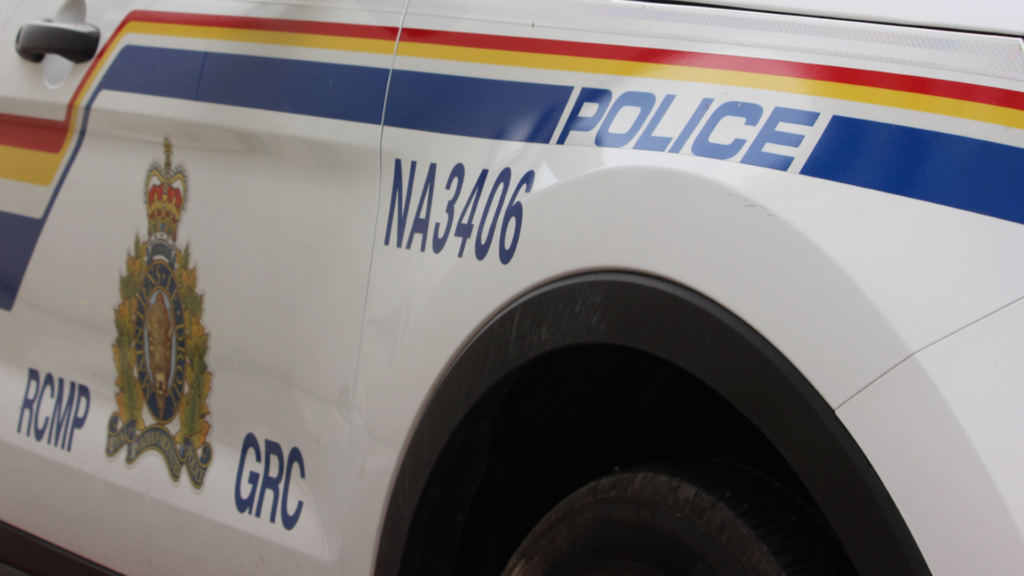 The Nanaimo RCMP says a 32-year-old woman turned herself in to police after she ran a red light and struck a pedestrian with her truck.
A police report outlines that the incident took place at the intersection of Terminal Ave and Commercial St. at approximately 9:30 a.m. on February 26.
Police say that officers were in the immediate vicinity, but by the time they had arrived on the scene, the driver of the pickup had fled.
At the intersection, police found out from witnesses that a pedestrian, age 60, was proceeding legally through a marked crosswalk when she was hit by the blue truck.
Police say the victim was transported to Nanaimo hospital and treated for her injuries. Health officials say the injuries were minor and the 60-year-old is expected to make a full recovery.
The pickup had been travelling northbound on Terminal Ave. when the collision occurred. Following the incident, the 32-year-old driver took herself to the Nanaimo RCMP detachment and turned herself in.
She was arrested for Dangerous Driving and Failing to Remain at the Scene of an Accident, both criminal code charges. She was also taken into custody and lodged in a jail cell.
An investigation into the incident has been launched and police are asking anyone with dashcam or cell phone video of the incident to call the Nanaimo RCMP Municipal Traffic Unit at 250-754-2345 and quote file # 2021-7073.
READ MORE: Taggers caught in the act of spray painting public property by Nanaimo RCMP