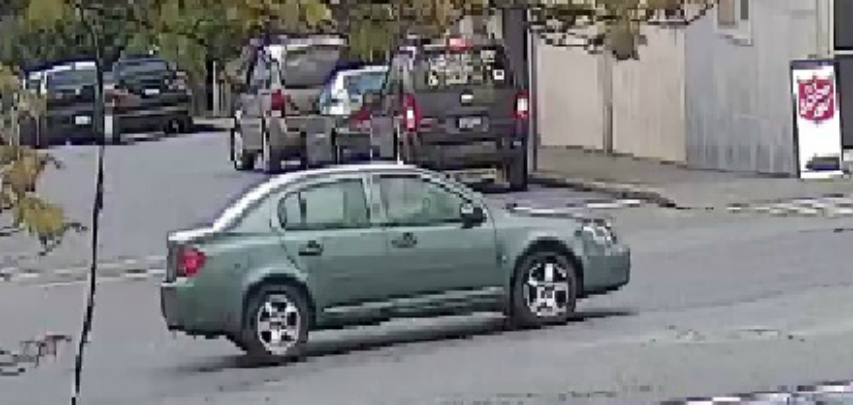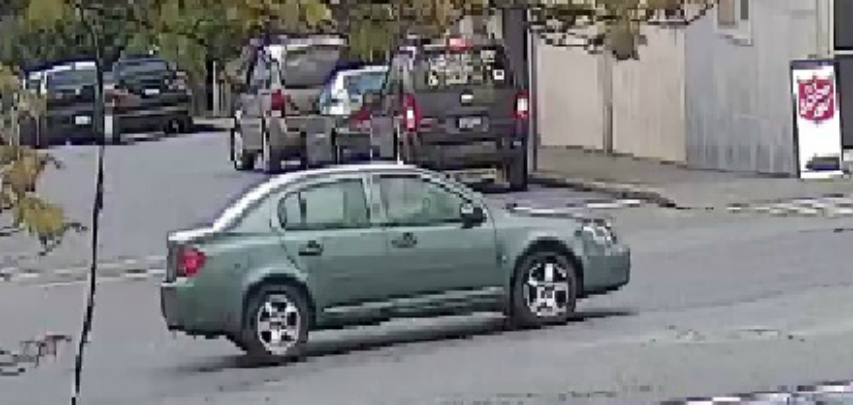 UPDATE: Police said the vehicle and the driver were located Thursday night. The suspect vehicle was impounded for forensic examination. 
Port Alberni RCMP are looking for a driver after a woman was seriously injured in a hit-and-run in Port Alberni Thursday afternoon.
Police said just before 2 p.m., a 54-year-old woman was heading south in a marked crosswalk on Argyle Street at 4th Avenue when she was hit by a driver in an eastbound vehicle that did not stop at the crosswalk. The woman had been three-quarters of the way across a four-lane highway.
According to police, the driver of the vehicle initially stopped and checked on the woman but then got back in his car and drove away. The woman was taken by ambulance to the hospital with serious injuries.
The driver is described by police as a white elderly man, possibly in his 70s, with a slender build. The vehicle is described as a grey or light green older model mid-sized four-door sedan, possibly with new front-end damage.
Anyone with information on the hit-and-run is asked to call Port Alberni RCMP at 250-723-2424 or Crime Stoppers at 1-800-222-8477.