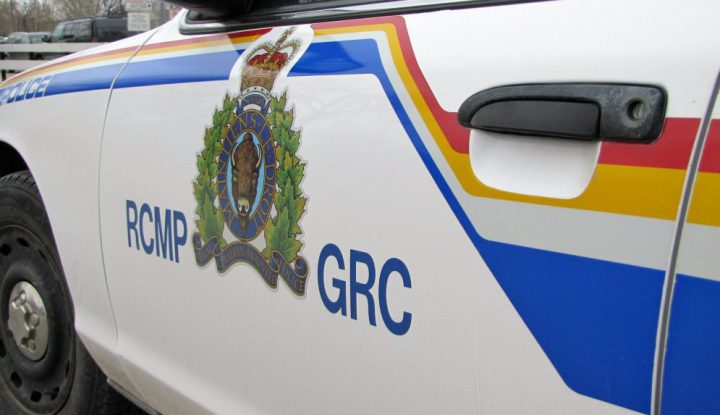 A driver with a Class 7 licence received a ticket and had his vehicle impounded for stunt racing in View Royal, according to West Shore RCMP.
Police said on May 3, the West Shore RCMP K-9 officer was near Six Mile Pub on the Island Highway when the officer witnessed vehicles drag racing each other and weaving through traffic, speeding. One of the vehicles was a 1991 black Pontiac Firebird.
Police said the officer caught up to the Pontiac Firebird at a stop light and when the light went green, the Firebird began spinning its wheels and drifting to the right. The officer pulled over the Firebird, which was being driven by a man with a Class 7 licence.
This driver was issued several violation tickets including one for driving without consideration. The Firebird was also impounded for seven days due to the dangerous stunt driving behaviour, said Const. Nancy Saggar with the West Shore RCMP said in a statement.
Police said the stunt racing took place in a heavily-populated area and was a risk to the public. Anyone who saw the stunt racing is asked to call West Shore RCMP at 250-474-2264, or report anonymously through Crime Stoppers at 1-800-222-8477.