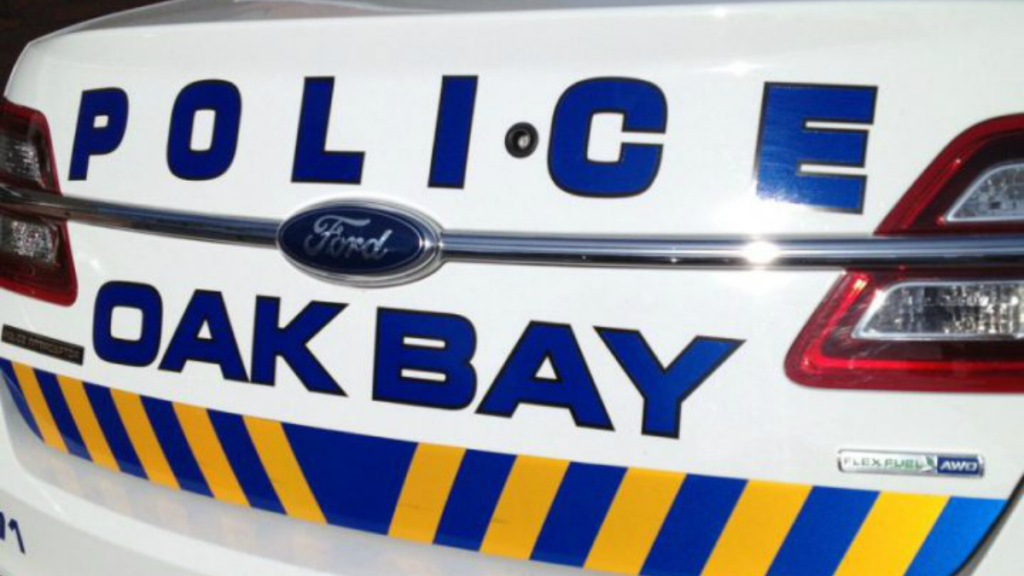 Oak Bay Police says officers conducting a roadblock were forced off a road to avoid being struck by a driver who accelerated toward them.
On Friday at 11:34 p.m., police were conducting a roadblock in the area of Beach Drive and Windsor Road when a driver about four vehicles back was revving their engine, catching officers' attention.
"The vehicle then pulled into the oncoming traffic lane and accelerated toward the officers conducting the roadblock, forcing them off the roadway to avoid being struck by the vehicle," Oak Bay police said in a release.
They say officers were able to get the licence plate from the vehicle and alert neighbouring police departments to the incident.
Police say the vehicle and its driver, a 40-year-old woman, were then located in Victoria after being involved in a different traffic incident in that municipality.
The driver was taken into police custody, and VicPD is now recommending charges against her.