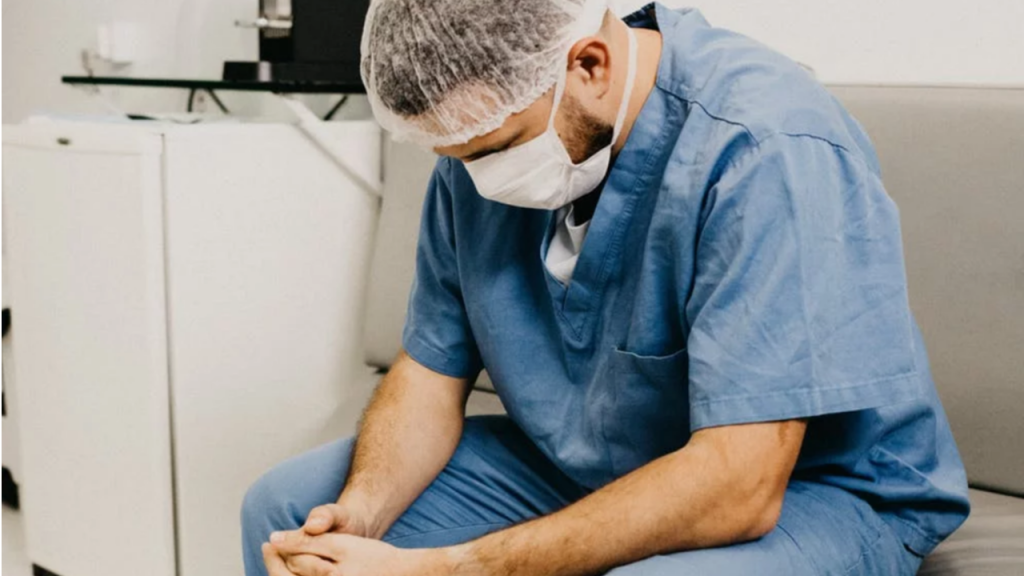 Between Jan. 3-9 B.C. saw almost double the number of healthcare workers off work sick over the same dates in previous years.
Health Minister Adrian Dix said in that time period this year there were 21,517 total health care workers off sick due to COVID-19 or other illnesses out of the roughly 188,000 active healthcare workers in the province.
Across the seven health authorities, Island Health had the third most healthcare workers who were sick, with 3,674 workers not at work.
Dix provided comparisons to sickness levels for the same weeks in 2021 and 2020, though the data excludes Island Health and Interior Health.
In 2022 for the five remaining health authorities there were 14,591 workers out sick. In 2021, that number was 7,573, and in 2020 it was 8,802.
READ MORE: Vancouver Island nurse's return to work delayed due to COVID test backlog
Dix notes that 2020 was a year where the province had higher rates of influenza and other respiratory illnesses, but this was before the first case of COVID-19 was confirmed in the province.
He said the number of healthcare workers out sick is putting extra pressure on the healthcare system.
"This is an immensely challenging time when you have incrementally 10,000 more healthcare workers off sick in a given week, either one day or more, that has an impact on services and we are adapting everywhere and you see some of that adaptation in the last number of days," Dix said, referencing the cancellation of non-urgent surgeries since Jan. 4.
"Our health care workers are producing more output than ever before, but we need to be patient because these circumstances are affecting the system. This is the nature of this moment."
The full breakdown for 2022 by health authority as provided by the Ministry of Health is as follows:
Fraser Health: 4,976
Vancouver Coastal Health: 4,253
Island Health: 3,674

Interior Health: 3,252

Provincial Health Services Authority: 3,000
Northern Health: 1,308
Providence Health Care: 1,054