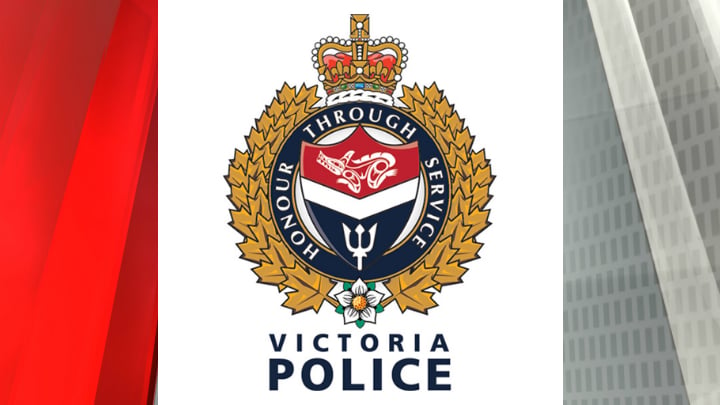 A domestic violence suspect was arrested Sunday morning after he fled down the Galloping Goose trail and onto a beach.
A VicPD officer who was in Vic West saw the suspect walk out of the store with a woman he was not supposed to be in contact with due to an alleged violent assault earlier in the month.
Police said when the man saw the officer, he fled on foot. When the officer was looking for the man, a person in the 600-block of Tyee Road waved at the officer and asked him if he was looking for somebody. The individual told the officer he saw the suspect seated in a nearby parking lot.
The suspect once again fled on foot when the officer drove to the parking lot. The officer lost sight of the man but several women from a local business directed the officer through some bushes and down the Galloping Goose trail near the Bay Street Bridge.
When the officer got to the trail, a cyclist told him that the suspect had gone north on the trail. While the officer was running, he was told by another person that the man went to the beach near the trestle. Two kayakers also yelled at two separate officers who were on the trestle that the man was right under them. The man was then arrested.
"The arrest of the man would not of happened without the support and assistance by various members of the public. The investigating officers would like to specifically thank those citizens who assisted with information," VicPD spokesperson Const. Matt Rutherford said in a release.