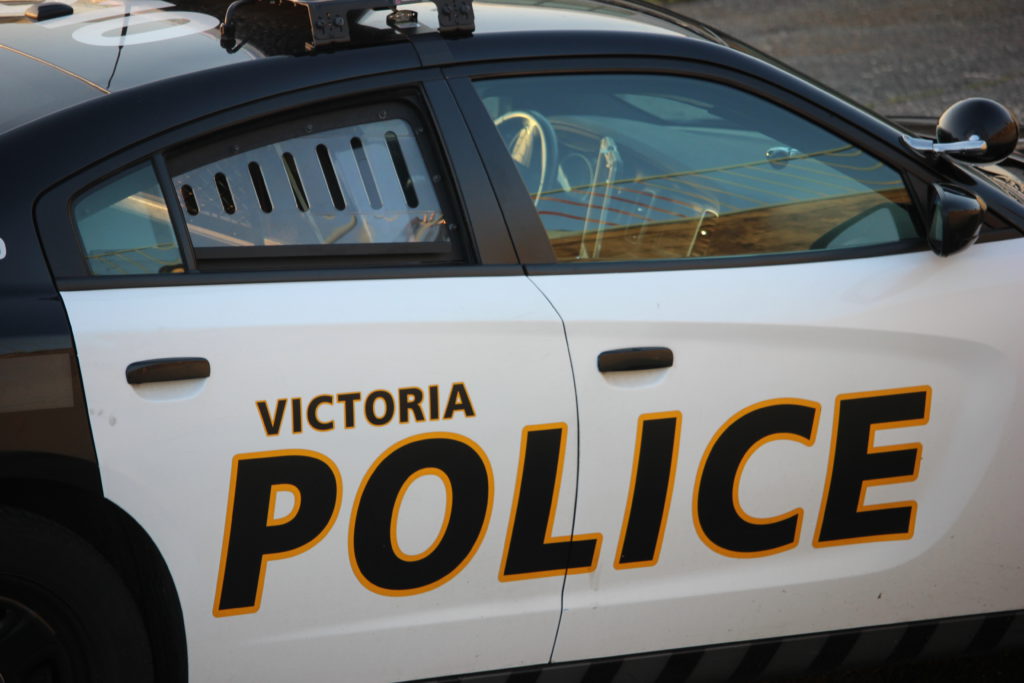 Police are reminding cyclists to obey the rules of the road following a collision in Victoria Sunday.
According to the Victoria Police Department, officers attended the intersection of Bay and Blanshard streets Sunday night where they discovered a cyclist being attended to by pedestrians.
Police say, cyclist, who was not wearing a helmet, ran a red light and struck the side of a vehicle resulting in non-life-threatening injuries.
They also say the occupants of the vehicle involved remained on scene and helped bystanders attend to the injured cyclist, who was eventually transported to hospital by B.C. Emergency Health Services paramedics.
As a result of the incident, police are reminding motorists, cyclists and pedestrians to be aware of their surroundings and to obey the rules of the roads, particularly during shorter daylight hours.
"VicPD officers often respond to an increase in collisions during the transition between Daylight Savings and Standard Time. As the days grow shorter and darker, this is a good reminder to all road users to both be seen and use extra care and attention to make sure you can see other road users," the department said in a press release.
Furthermore, police say the cyclist was issued tickets for failing to display lights on his bicycle, failing to wear a helmet and failing to stop at the red light.