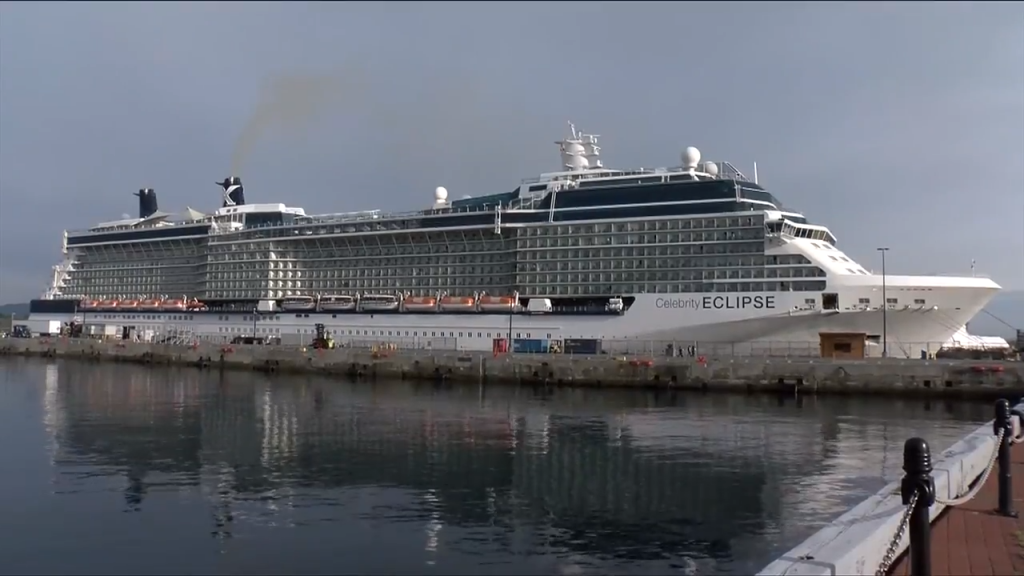 Canada's Ministry of Transportation has announced that there will be temporary restrictions for any cruise ships carrying over 500 passengers.
Ships that surpass the limit will not be permitted to stop in Canada until July 1, according to Transport Minister Marc Garneau.
Out of fears of the further spreading of COVID-19, the Ministry of Transportation has made the decision to postpone the 2020 cruise season in an effort to keep Canadians protected from the disease.
To protect Canadians, I announced today measures to prevent the spread of COVID-19. This season, cruise ships will not be permitted to dock at Canadian ports from April 2 to July 1. In Northern and Arctic ports, the cruise ship season will be deferred for the entire season.

— Marc Garneau (@MarcGarneau) March 13, 2020
The announcement comes on the heels of Victoria City Council endorsing a motion and urging Greater Victoria Harbour Authority to postpone the season.
The first ship was scheduled to arrive in Victoria on April 3, but in the wake of the federal government's decision, the Port of Victoria will remain vacant of 500+ passenger cruises for nearly four months.
Garneau also announced that the government is planning to restrict the airports that can accept international flights, so people arriving on them can be more closely screened.
These precautions are being taken just a few days after the World Health Organization declared coronavirus a pandemic.
Prime Minister Justin Trudeau was not on hand during Garneau's announcement as he is self-isolating as a result of his wife, Sophie, tested positive for COVID-19.
Trudeau was forced to cancel the First Ministers Meeting as a result of his isolation, however he plans to have a conference call with the premiers later today.