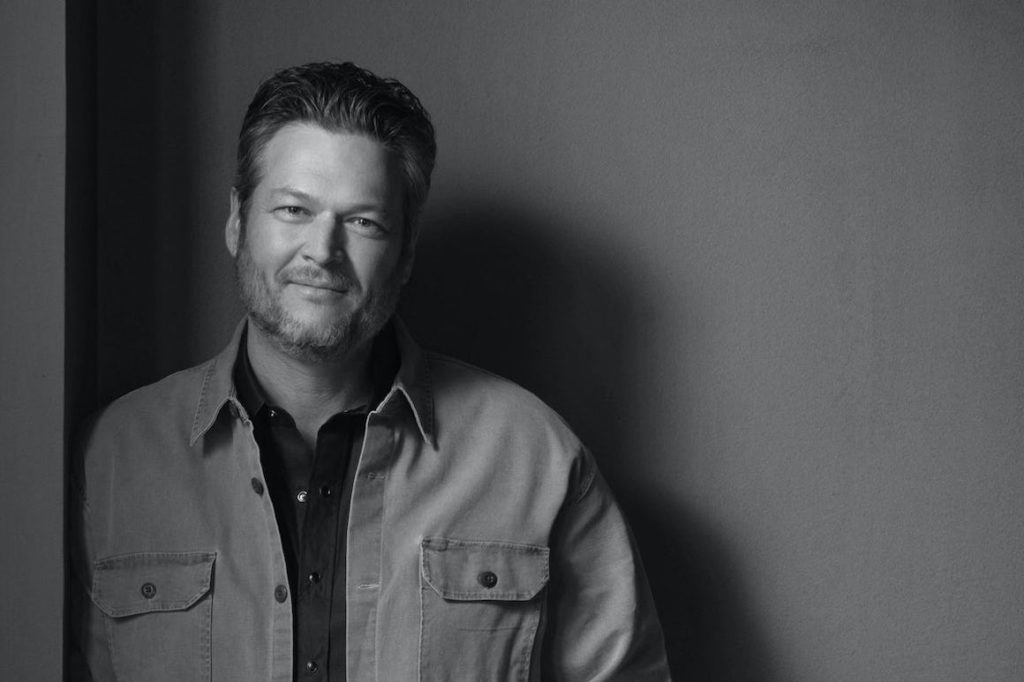 Get ready for a boot-stompin' good time.
American country music singer Blake Shelton is headlining Sunfest Country Music Festival — a four-day-long event to envelop Laketown Ranch in the Cowichan Valley Aug. 3-6, 2023, organizers announced Wednesday.
"We are thrilled to announce our first 2023 headliner! Mega-star Blake Shelton will be performing Sunday, August 6 at Sunfest!" festival organizers wrote to Facebook.
Having sold over 52 million singles and 13 million albums in the U.S. alone, Shelton has notched 14 number-one singles on the Billboard Hot Country Songs chart, including Austin, The Baby, Some Beach and, most recently, God's Country.
Aside from singing, he's a television personality serving as a judge on the reality-competition show The Voice since its inception in 2011, with Gwen Stefani, his now-wife, joining the panel three years later.
Shelton, born in Ada, Oklahoma, is also the recipient of numerous accolades, including 10 Country Music Association awards and as many CMT awards, and was inducted into the Grand Ole Opry in 2010.
Sunfest 2022 saw Darius Rucker, Dallas Smith and Randy Bachman perform, while other country singers like Jason Alden, Carrie Underwood and Keith Urban have performed in years past.
The full line-up for 2023 has not yet been revealed, though more artist announcements are "coming soon," according to a post on Sunfest's website.
Organizers say limited single-day and full weekend passes for the upcoming festival go on sale online here at 9 a.m. this Friday, Dec. 2, but encourage people to "get ahead of the stampede" of ticket purchasers by subscribing to their newsletter for pre-sale access.