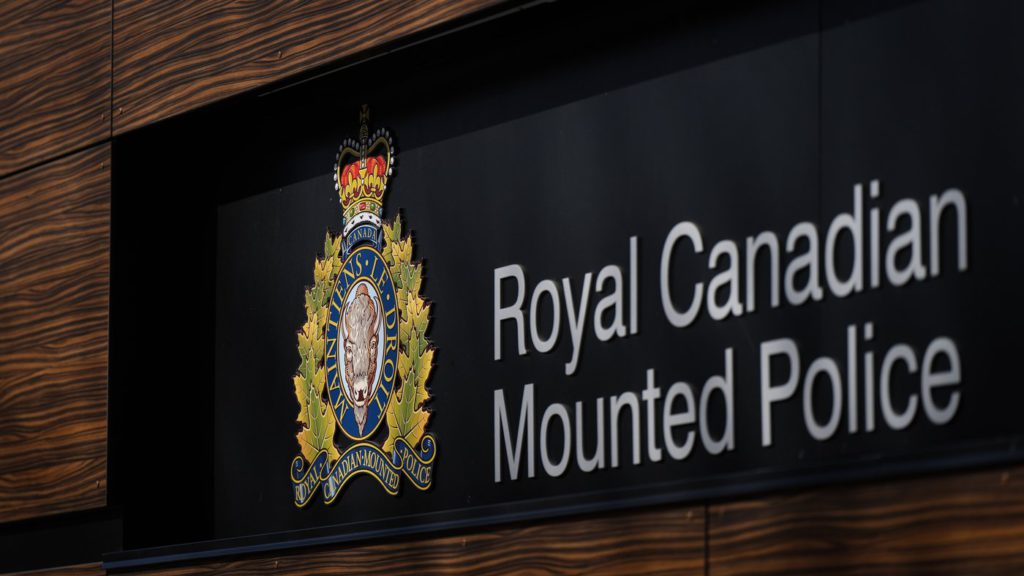 THE CANADIAN PRESS/Darryl Dyck
Comox Valley RCMP say the woman who was reported missing on April 27 has been found safe.
This story has been updated to reflect the woman was found safe. The original story is preserved below with identifying details removed.
The Comox Valley RCMP are looking for a woman who was last seen nine days ago in Union Bay.
Police say she was last seen on April 18, 2023.
The 40-year-old woman was reported missing on April 27. She was last spotted with a red backpack, travelling by bicycle.
She is 5 feet 6 inches in height, 120 lbs with green eyes and long dark wavy hair.
Authorities are calling her lack of contact with friends and family unusual and are concerned.
"She has connections in Victoria and may have headed in that direction if she is no longer in the Comox Valley," said Const. Monika Terragni, a media relations officer with Comox Valley RCMP.
Anyone who has seen her, or who knows where she may be should contact police — the Comox Valley RCMP can be reached at (250) 338-1321.