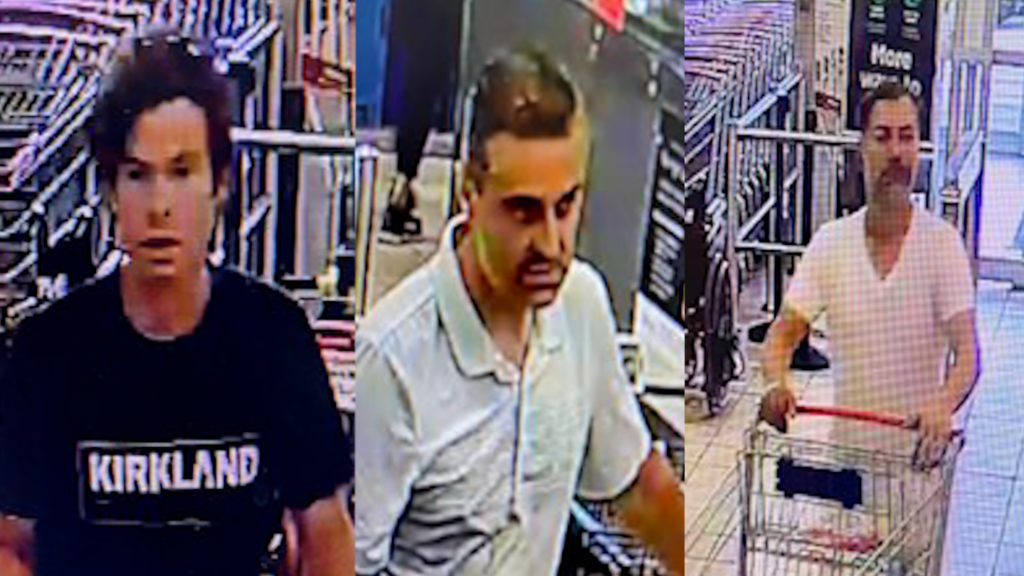 The Comox Valley RCMP are looking for assistance in identifying three suspects who allegedly stole more than $4,500-worth of welding equipment from Canadian Tire on Canada Day.
On July 1, RCMP say three suspects were captured on surveillance video inside the Courtenay Canadian Tire emptying out boxes of inexpensive items and replacing them with significantly more expensive merchandise.
The suspects left the store after allegedly only paying for the inexpensive items.
Anyone who recognizes the individuals, or has information about the incident, is asked to contact Comox Valley RCMP at 250-338-1321 and refer to file number 2023-10502.