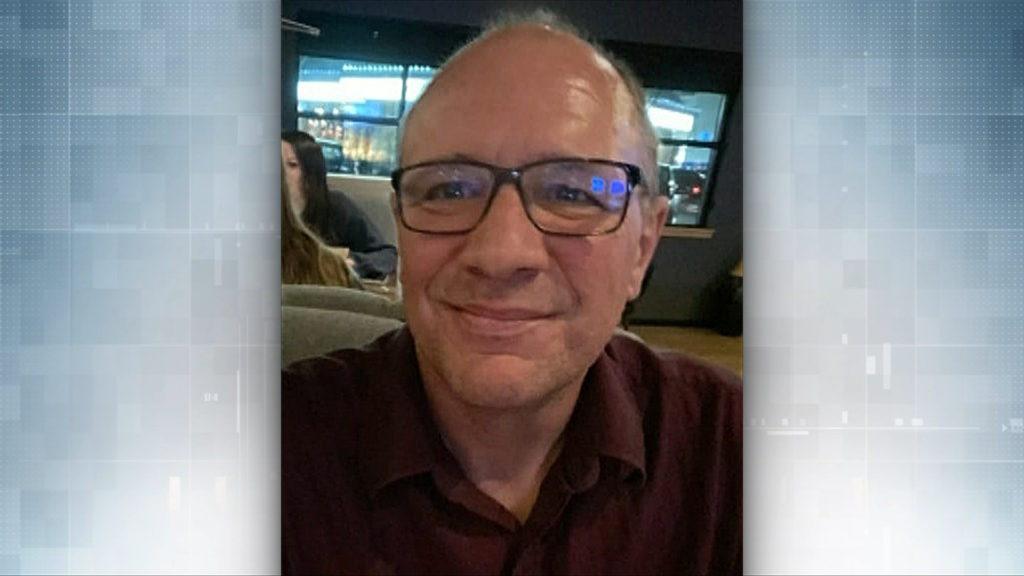 Comox Valley RCMP are hoping the public can help them locate a missing 54-year-old man.
RCMP say Micahel Davey was last seen on March 30 in Courtenay wearing a pink hoodie, blue jeans and a blue backpack.
"Michael requires medical attention and we would like to find him as soon as possible," Const. Monika Terragni, Comox Valley RCMP media relations officer.
Anyone with information regarding Davey's whereabouts is urged to contact the Comox Valley RCMP at 250-338-1321.