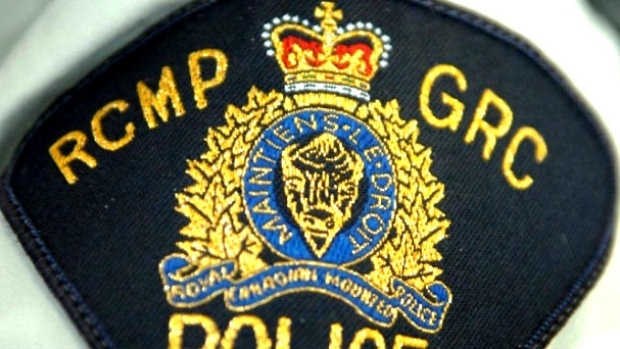 Comox Valley RCMP is crediting a "quick thinking" officer for taking a gun off the streets following an arrest during a routine traffic stop in Courtenay.
The RCMP's Municipal Traffic Section was making patrols for impaired drivers on May 19 and around 8:45 p.m. a vehicle was stopped on Colake Road.
The male driver was arrested for driving while prohibited and a loaded handgun and suspected illicit drugs were seized.
The investigation is ongoing.
"A seemingly routine traffic stop can quickly evolve into a significant investigation," Cst. Monika Terragni said.
The male was released on a promise to appear in court.